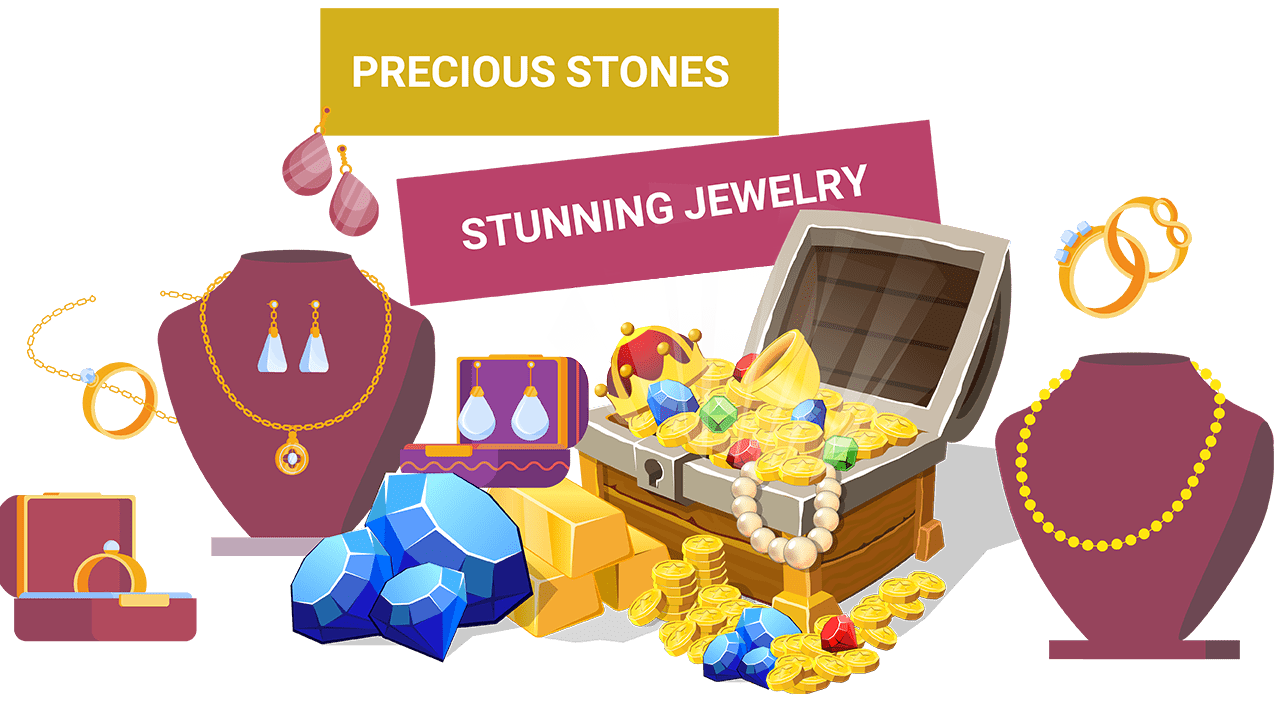 Jawaherji
Jewelry Shop
Are you looking for stunning jewelry that will catch the eye of any viewer? Then, this is the right place for you.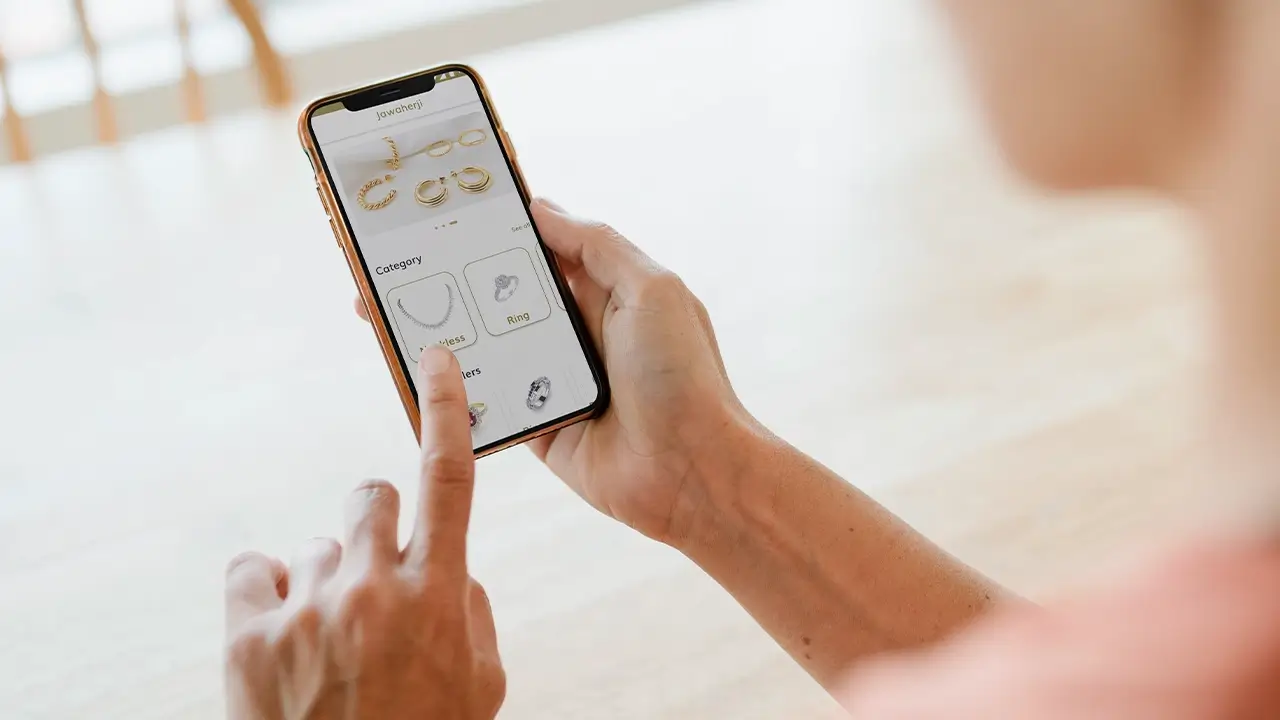 Challenge
An attractive and captivating environment for buyers to buy jewelry was one of the biggest challenges of this project.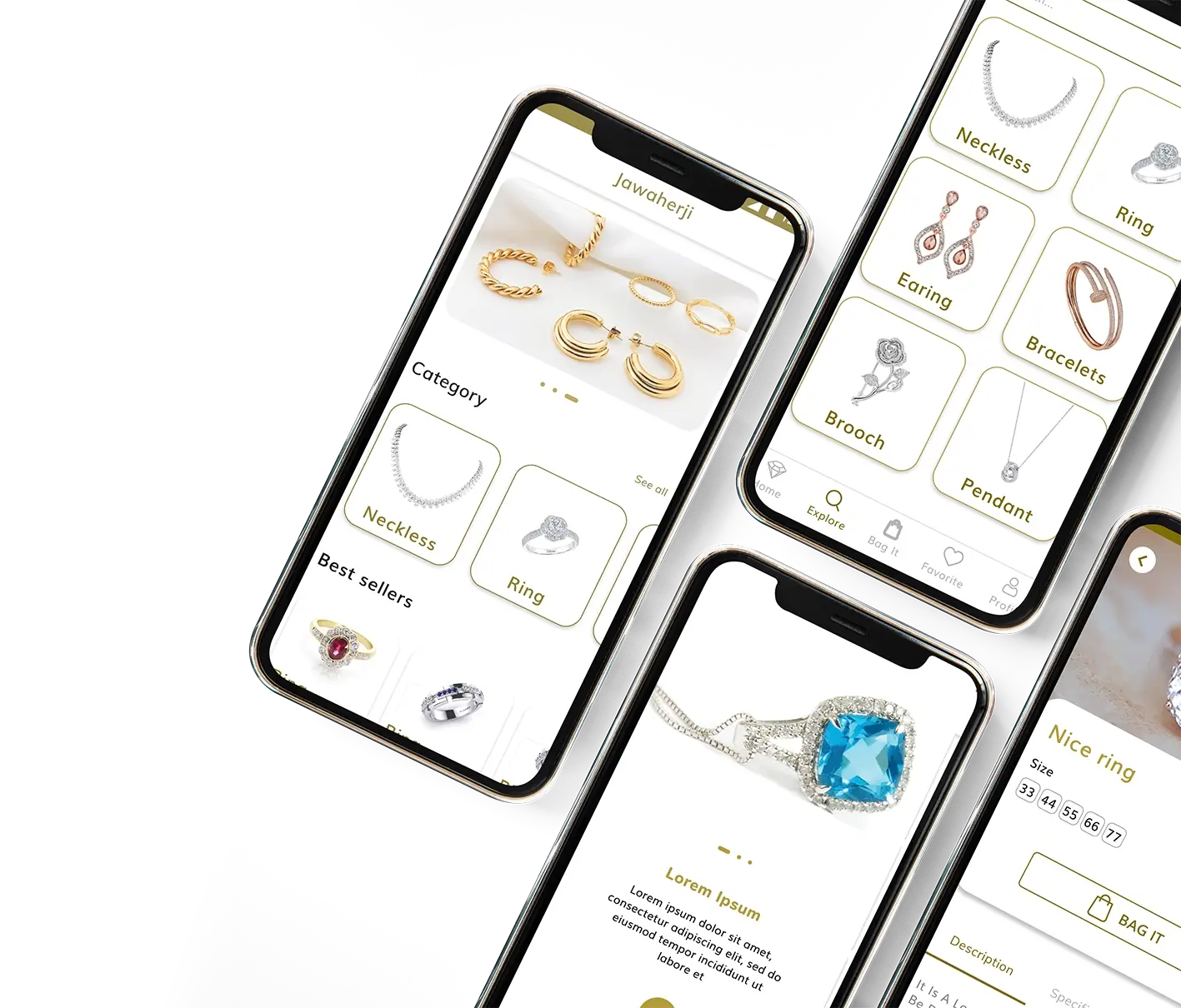 Solution
Since Jawaheji's pieces of jewelry were eye-catching enough, our design team intelligently designed the project so that the product itself was the center of attention, rather than the distracting app design.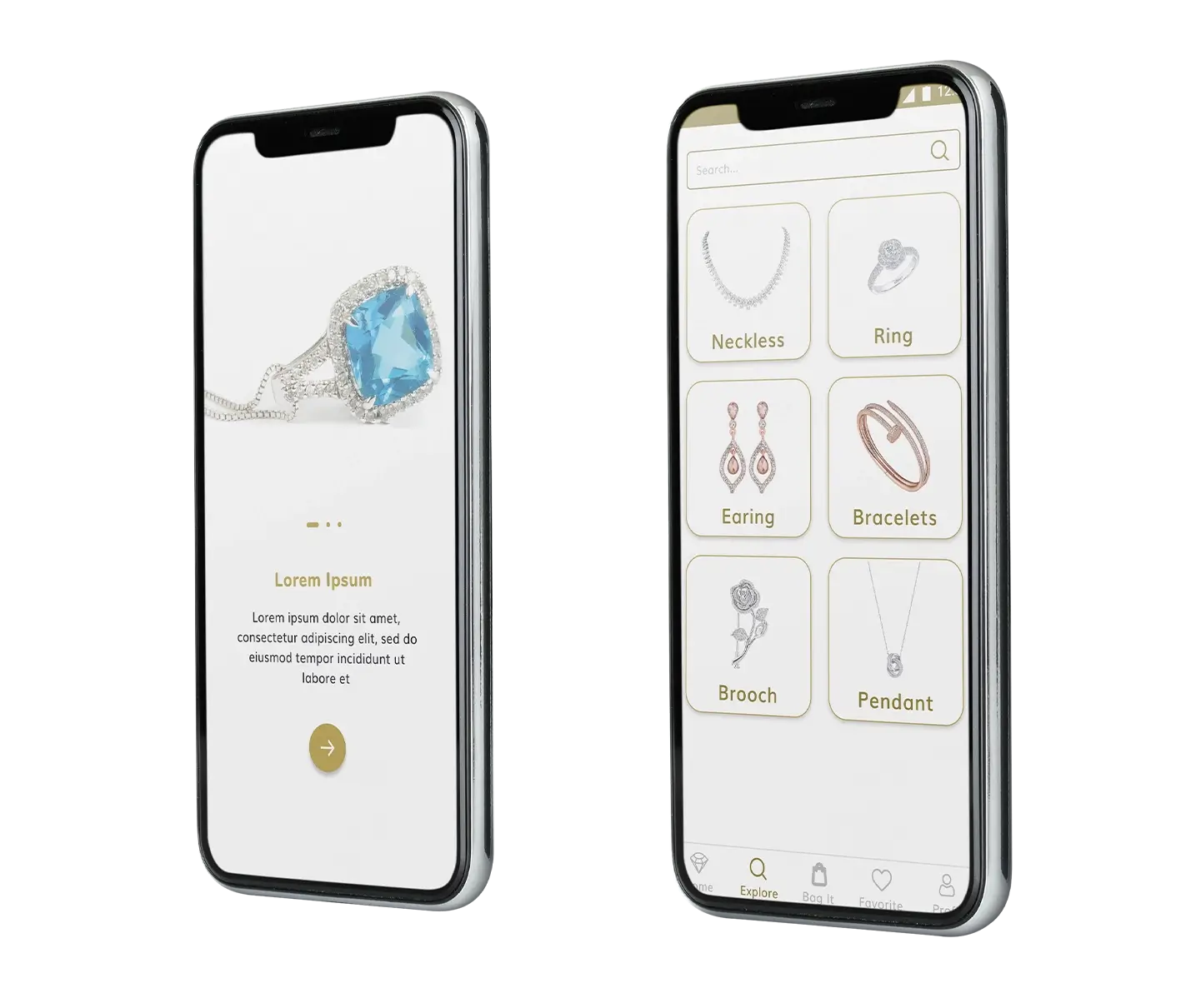 Easy UX
We moved the main functions to the lower tab bar to make it easy to use with one hand.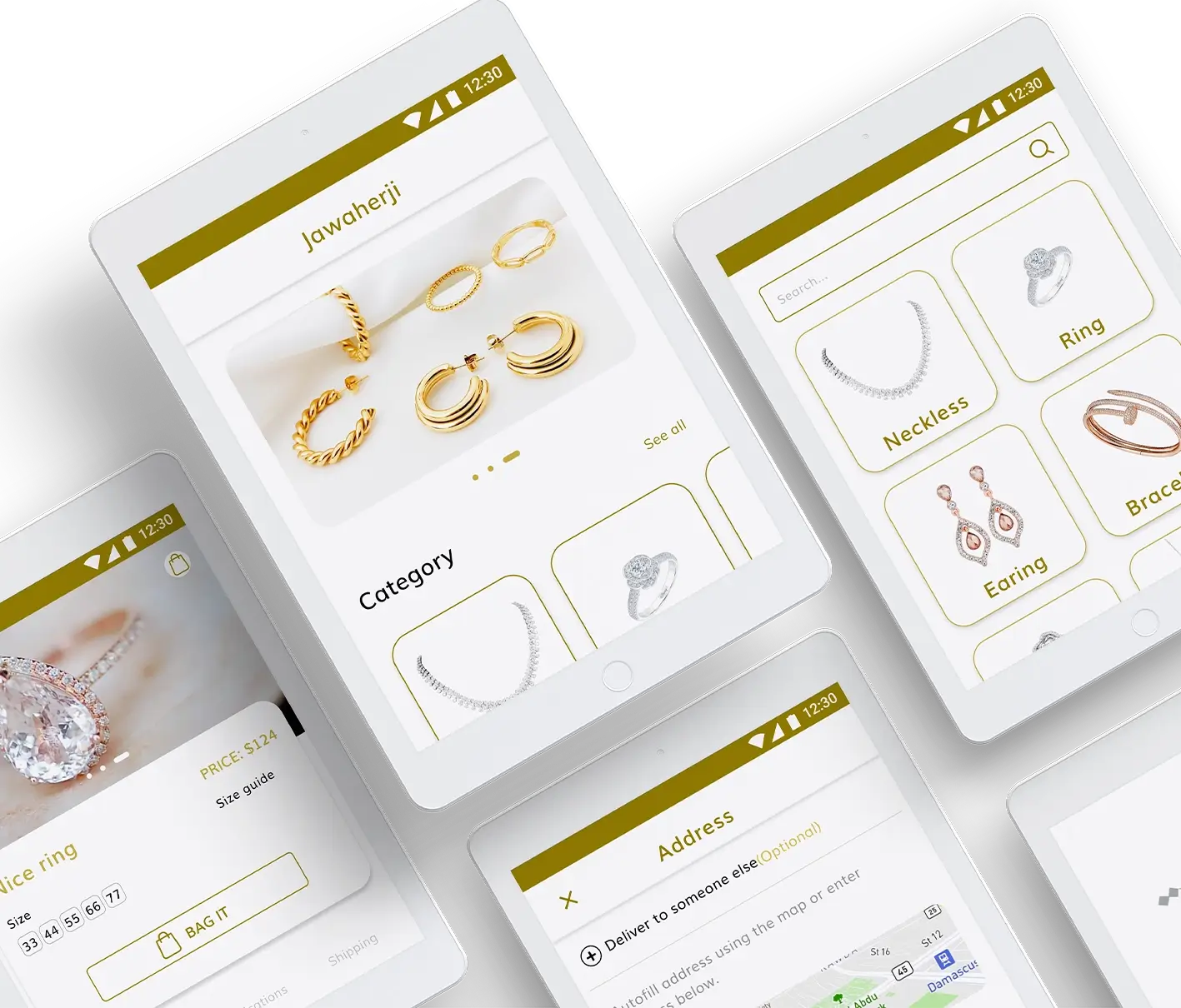 Delightful experience
The app is designed so that the user quickly achieves all his requests without any additional cognitive load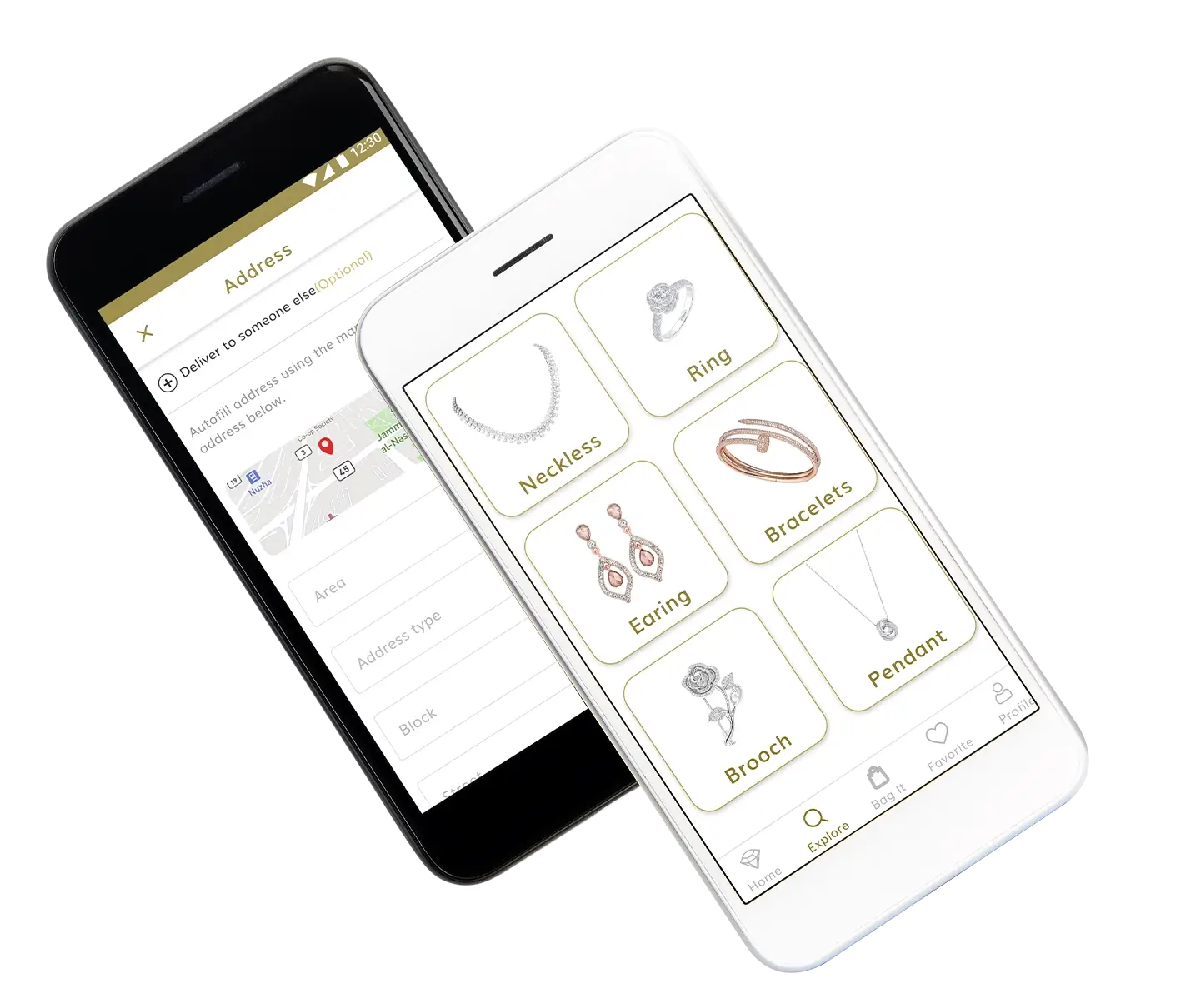 Language
This application can be used in both Arabic and English