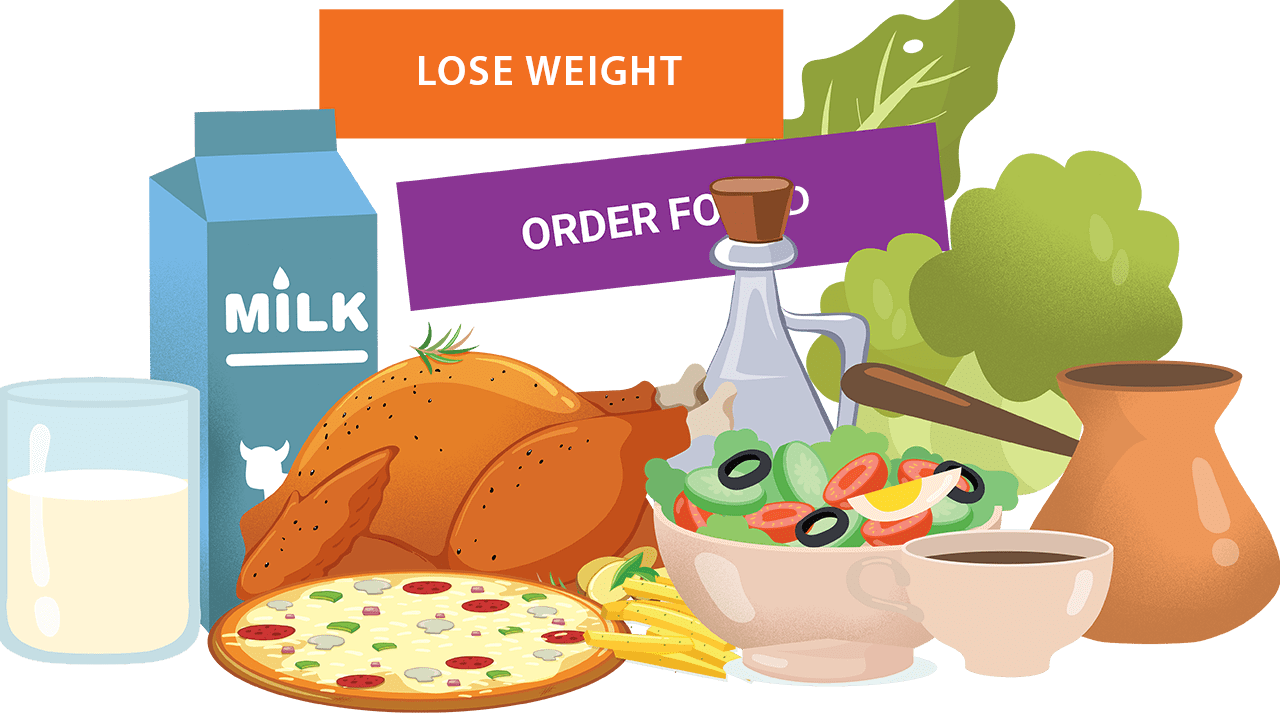 I love food
Eat & Lose the weight
I love food app is the simplest and most effective healthy eating & weight loss app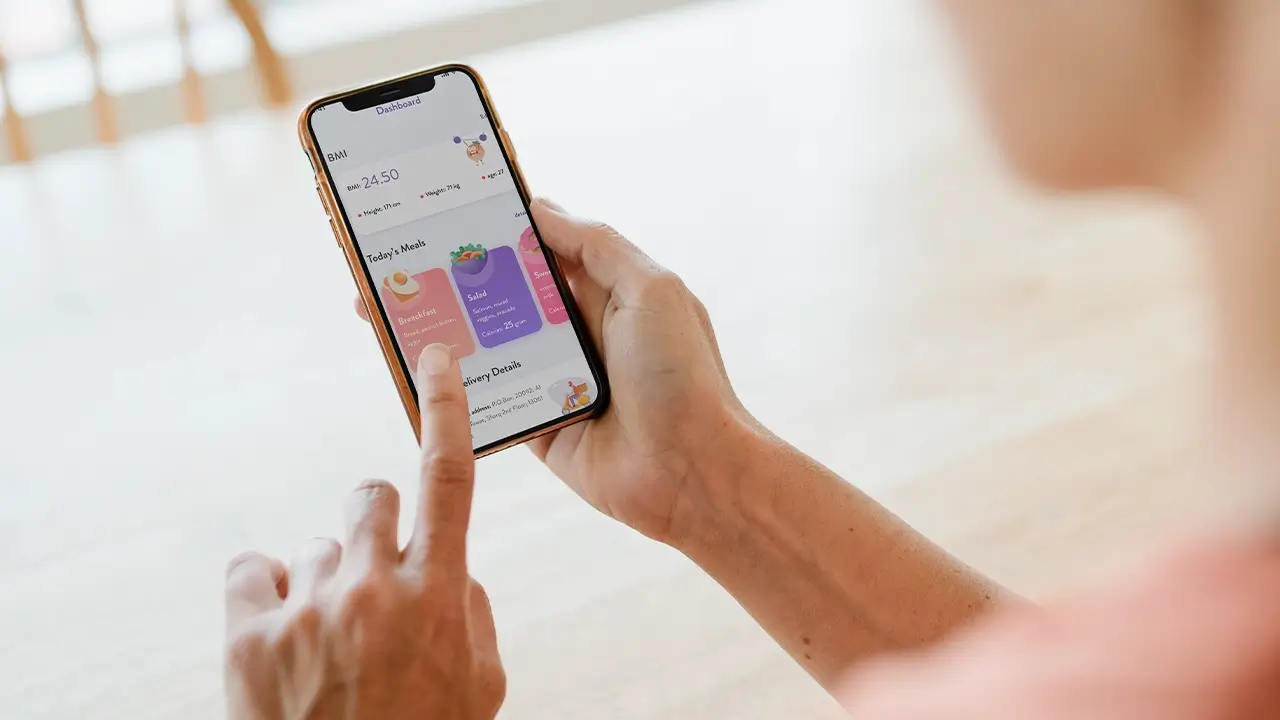 Challenge
The biggest challenge of this application was that users had to enter their personal information, including height, weight, gender, etc. Then, based on that, the system will automatically suggest some packages.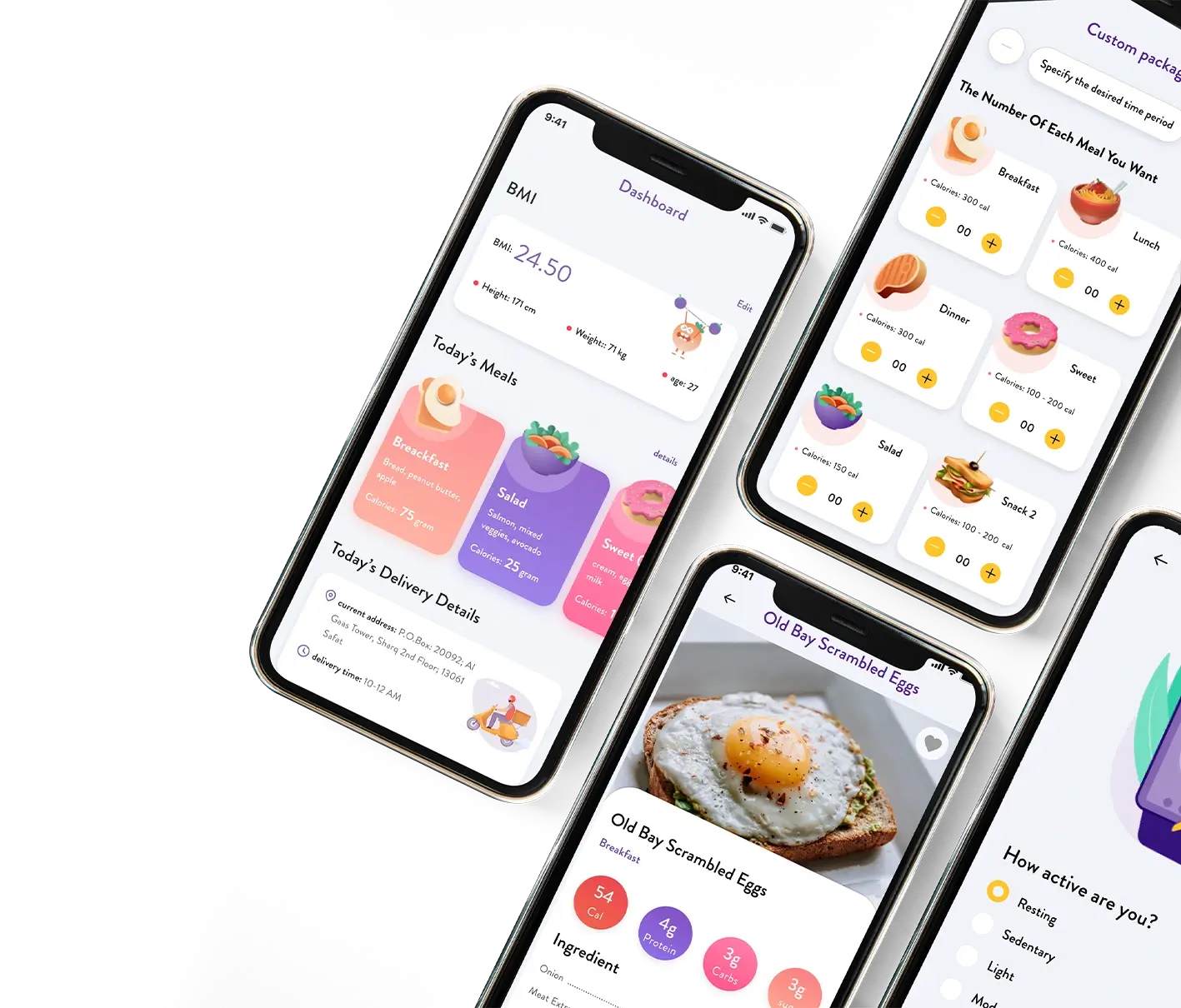 Solution
To meet all users' needs, we divided the system into different parts, including admin, nutritionist, kitchen, and end-user, and created an integrated and powerful system to meet users' needs.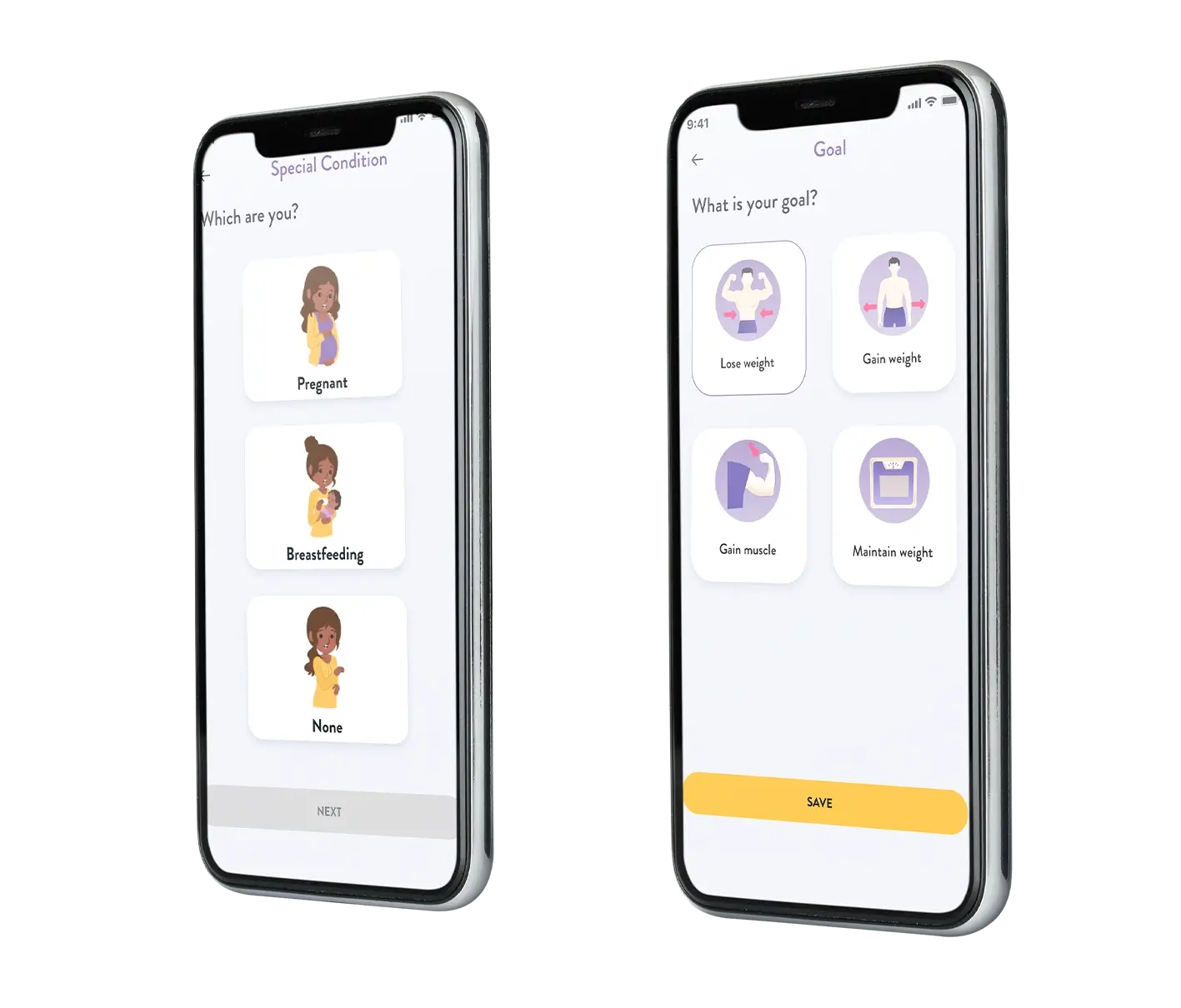 Easy UX
We moved the main functions to the lower tab bar to make it easy to use with one hand.
Stylish app
This application has been designed with the latest design trends and has provided an excellent environment for the user.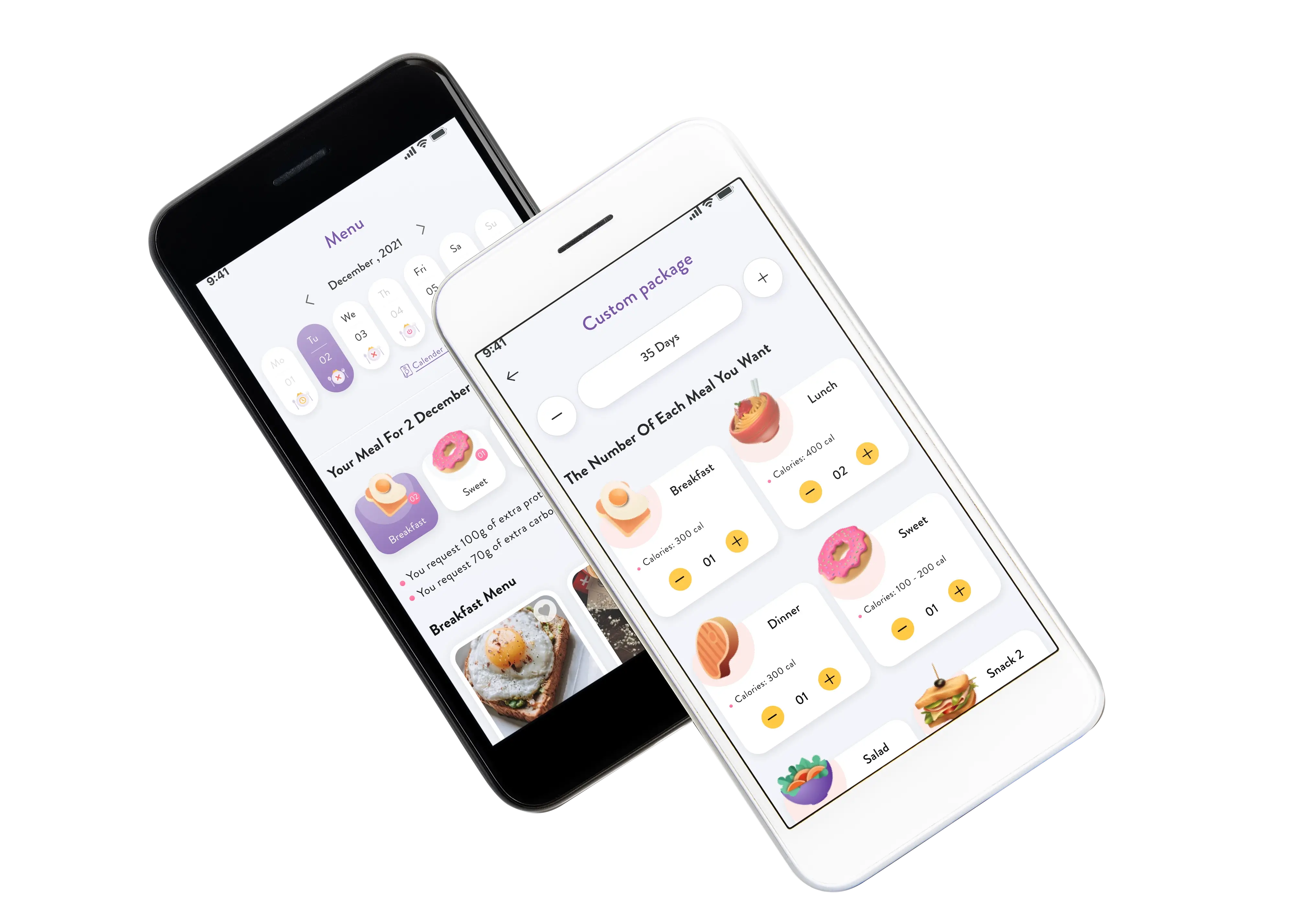 Language
This application can be used in both Arabic and English