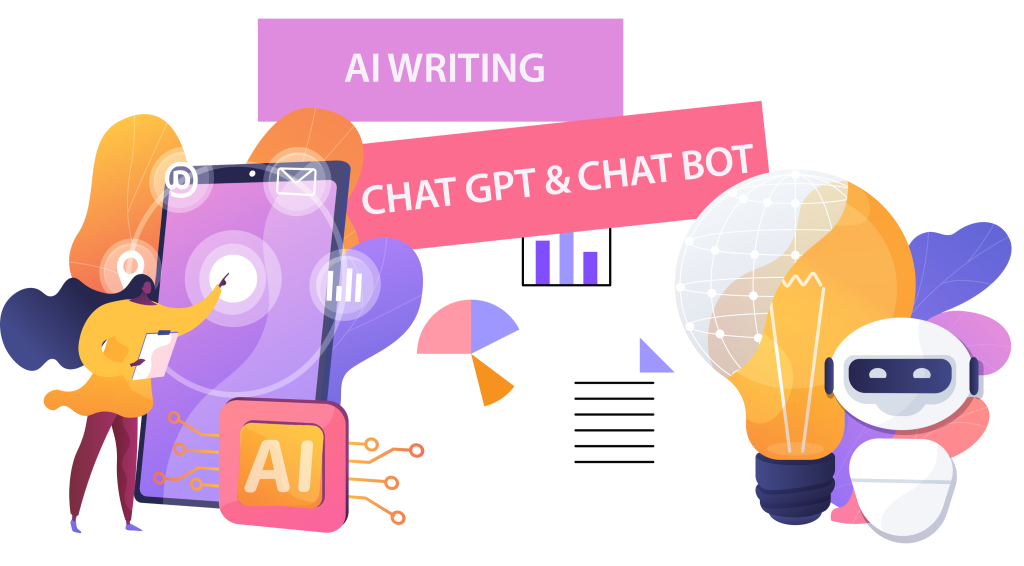 ChatFly
ChatFly combines powerful AI with a user-friendly interface. The simplicity and power of AI communication provide a pleasant user experience with features such as auto-response reading.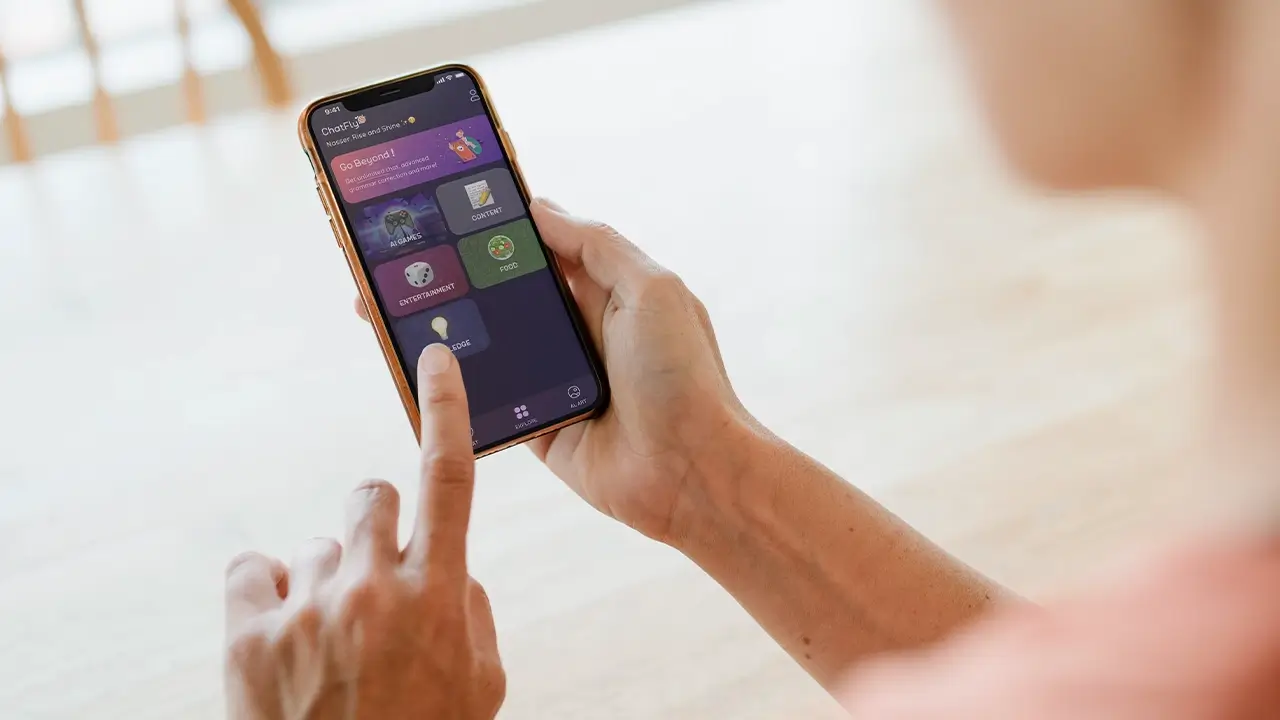 Welcome to ChatFly: Redefining Communications
Discover ChatFly, an iOS app powered by GPT and DALL-E technologies, designed to enrich your digital communication. Experience efficiency, creativity, and enjoyment while engaging in everyday conversations. Welcome to a new world of AI-enhanced communication.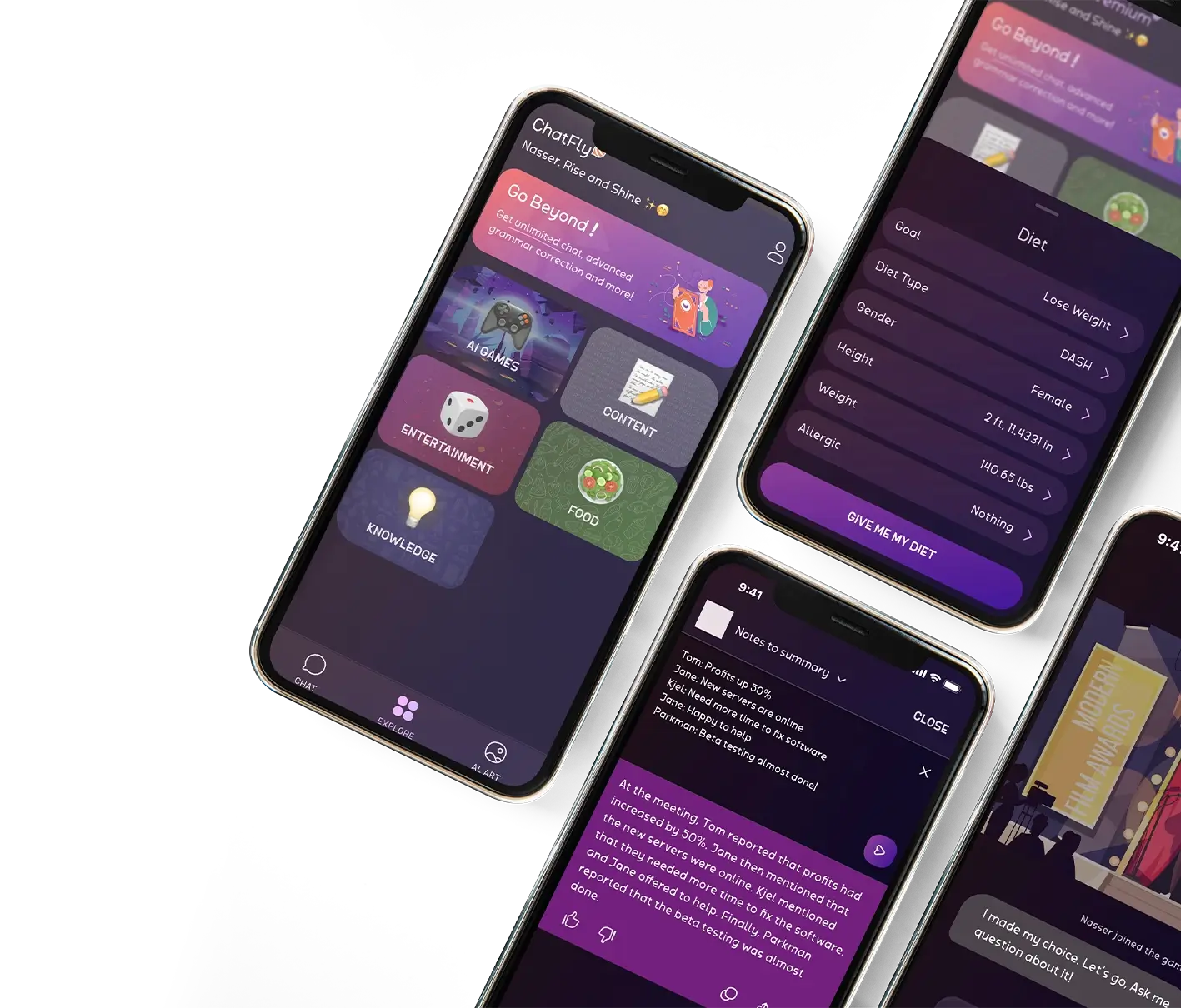 Innovative Features: Your Digital Assistant
ChatFly is more than just an app; it is your digital text communication helper. It improves your textual interaction and computational demands with capabilities like grammar correction, note summarization, and text classification.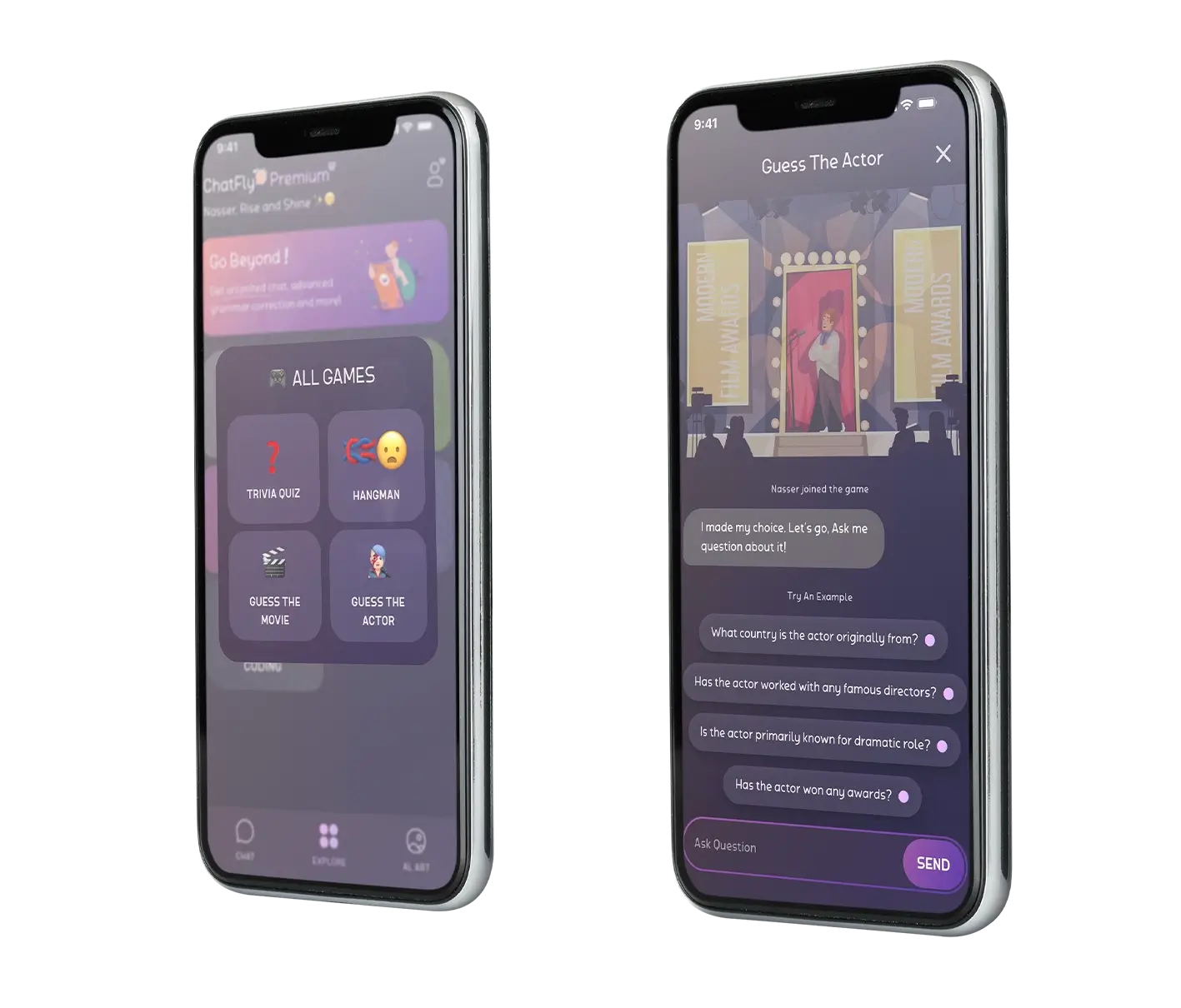 AI Art: Unleash Your Creativity
Let your creativity fly with ChatFly's AI-generated art feature, powered by DALL-E. Watch technology bring your imagination to life, creating unique artworks that reflect your vision and mood. Dive into the unprecedented fusion of technology and creativity with ChatFly.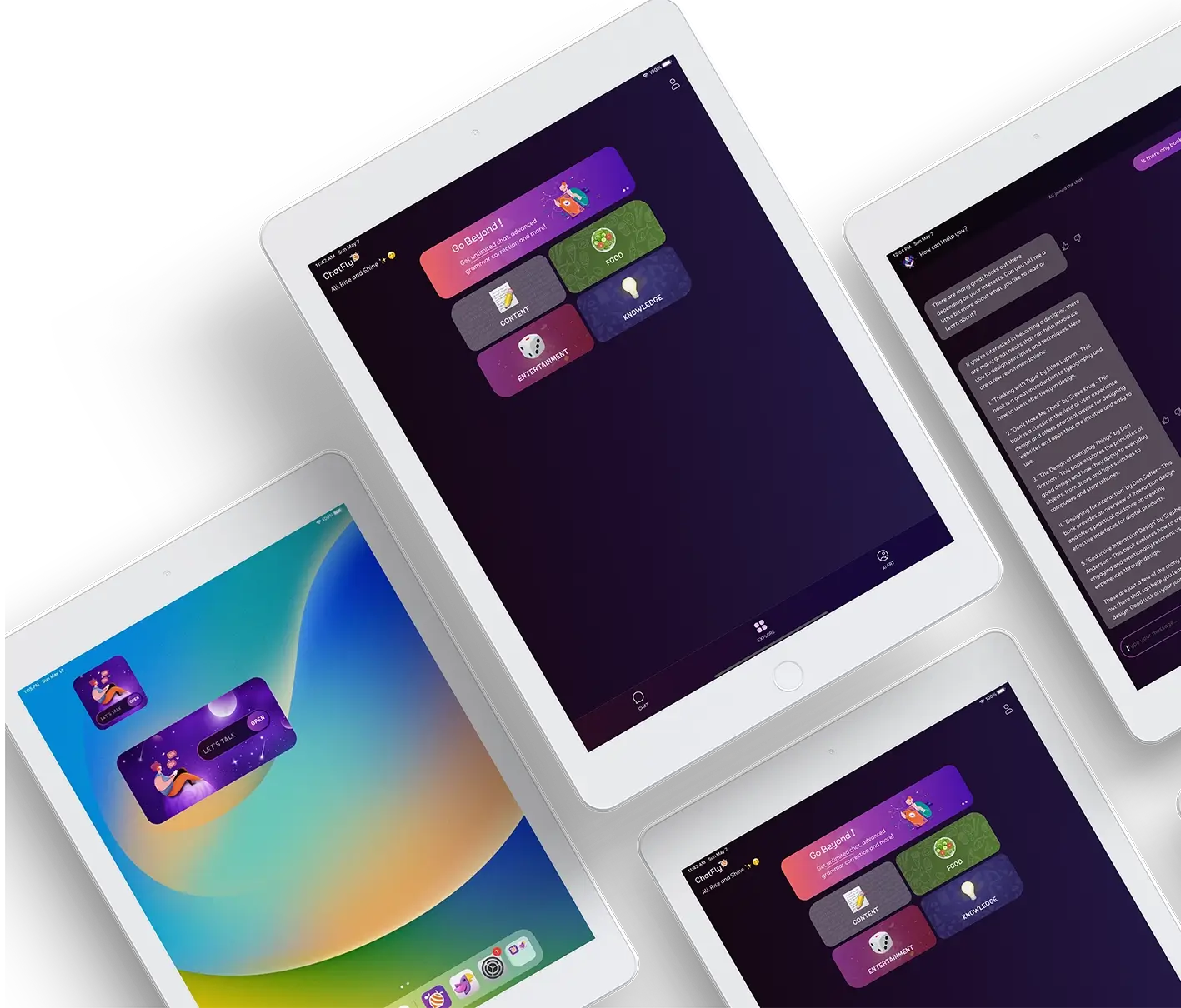 Affordability & Value: Our Promise
Promising the lowest subscription rates, ChatFly embodies affordability without compromising on value. With daily free credits and the opportunity to earn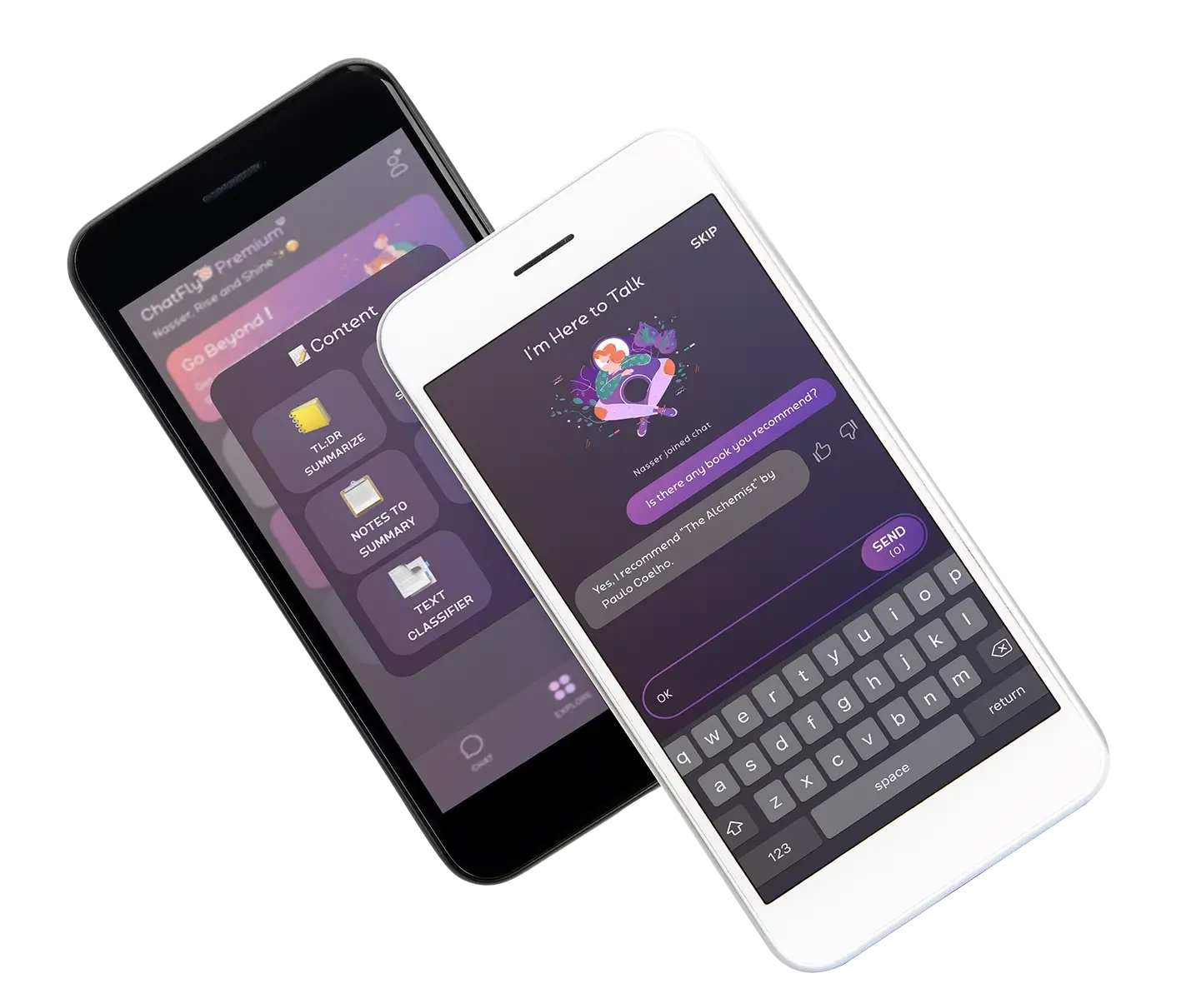 User-Centric Design: Simplified and Interactive
ChatFly combines advanced AI with a user-friendly design. Catering to a smooth user experience with features like auto-response reading, it amalgamates simplicity and sophistication in AI-powered communication.