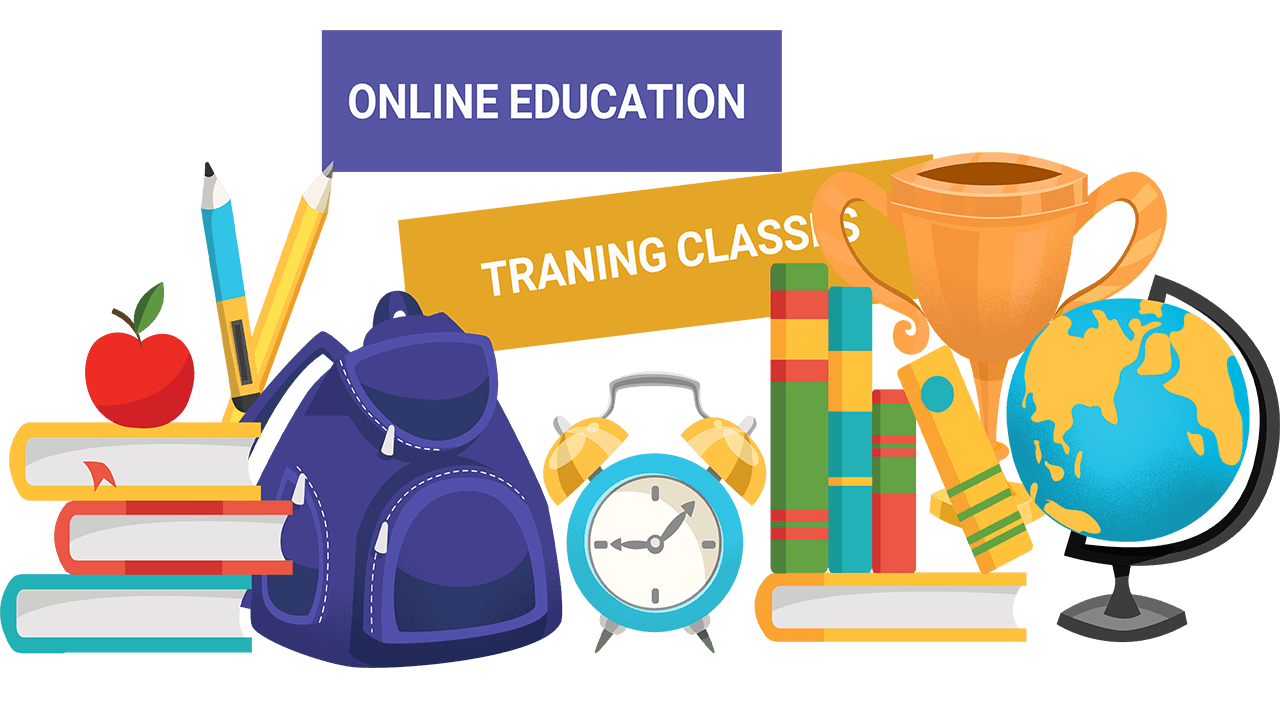 Let's Pass
Education matter!
LetsPass is a platform founded for online education.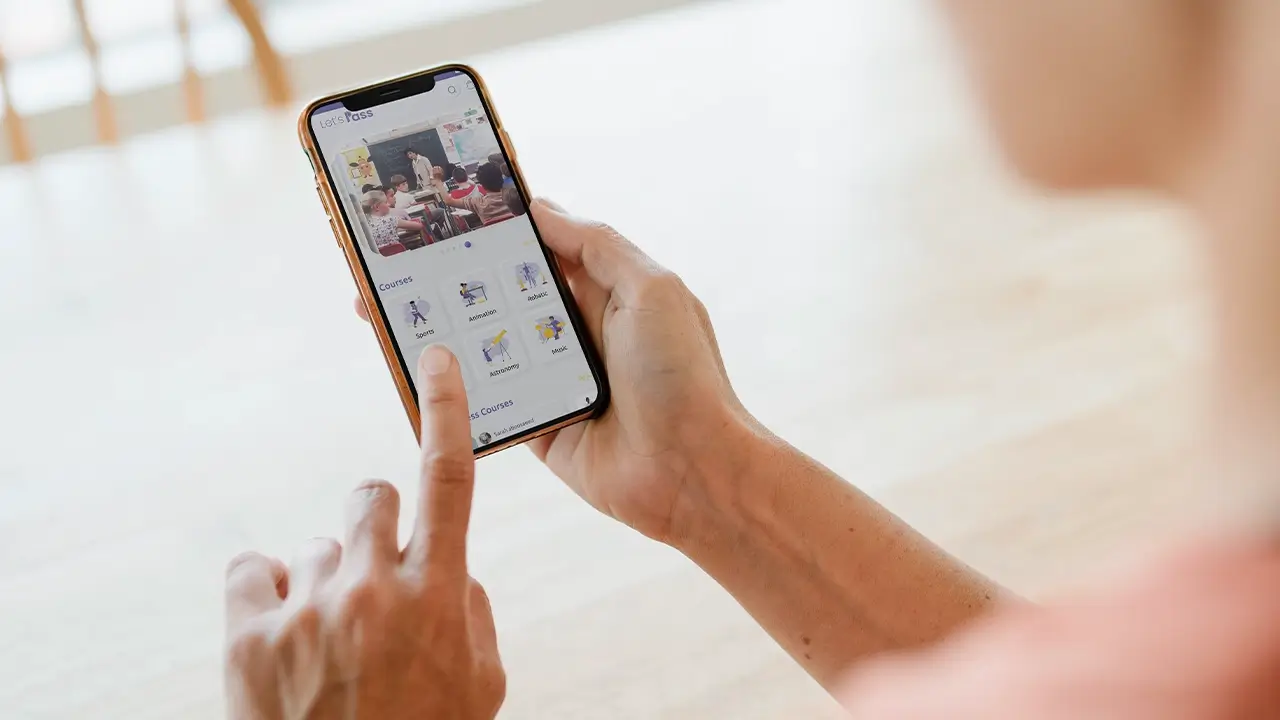 Challenge
We had to provide an integrated platform for four groups, first, the system admin; second, the institutions that define the classes; third, the teachers who should be able to hold their courses online; and finally, the parents who should be able to enroll their children in these classes.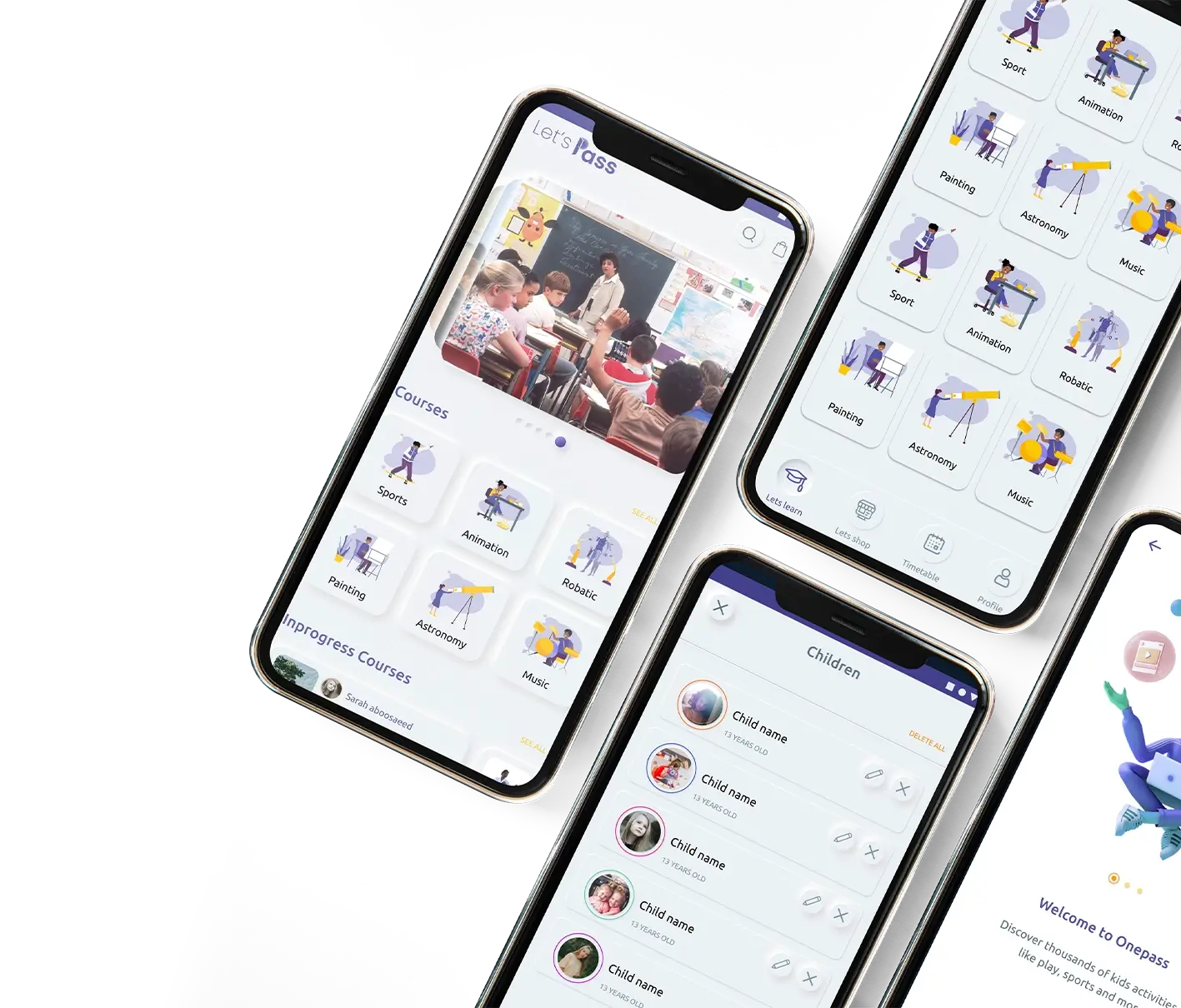 Easy UX
We moved the main functions to the lower tab bar to make it easy to use with one hand.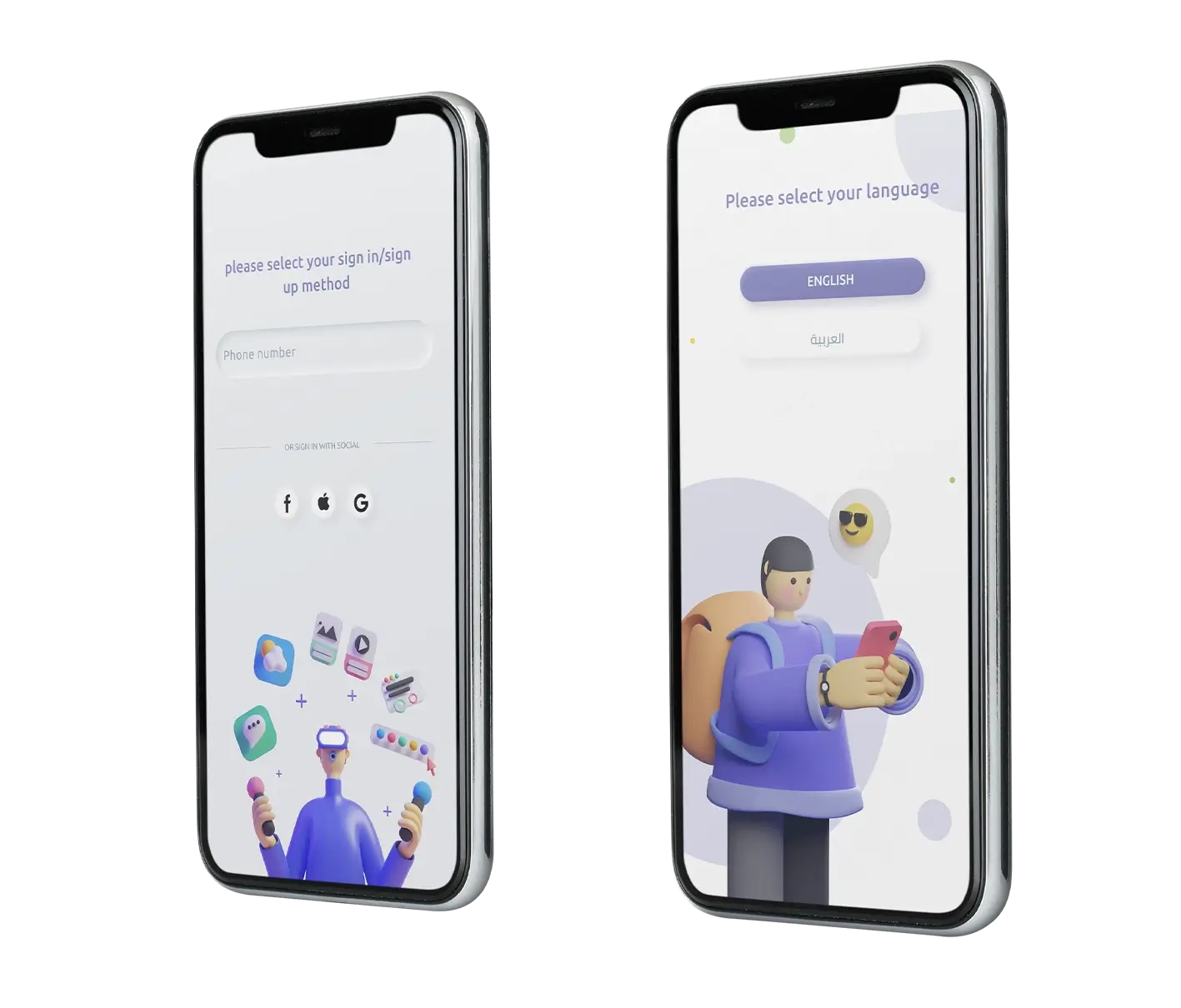 The importance of quality
For the best communication between teacher and student, we implemented the highest quality online classroom platform with the possibility of a whiteboard.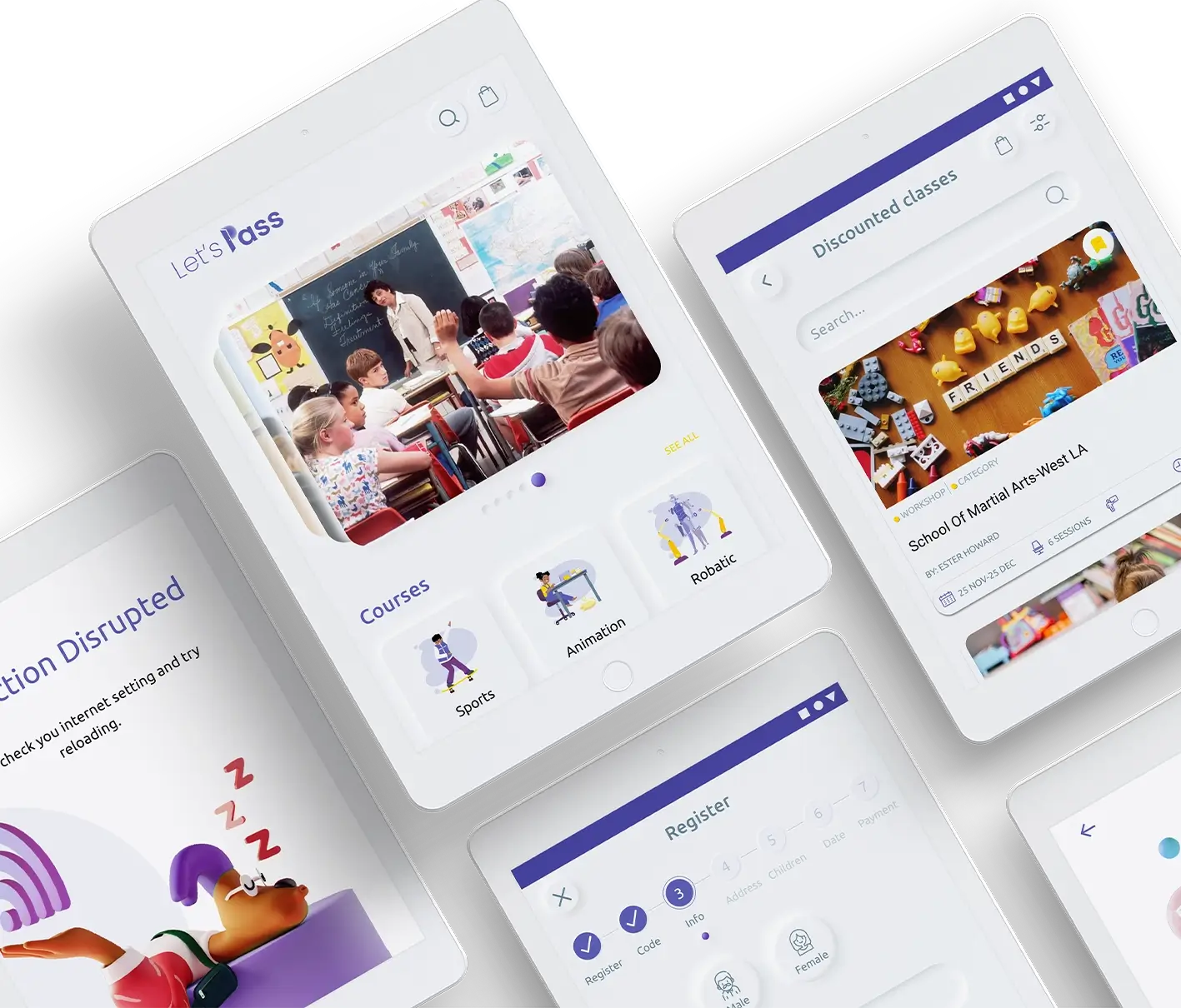 Stylish app
This application has been designed with the latest design trends and has provided an excellent environment for the user.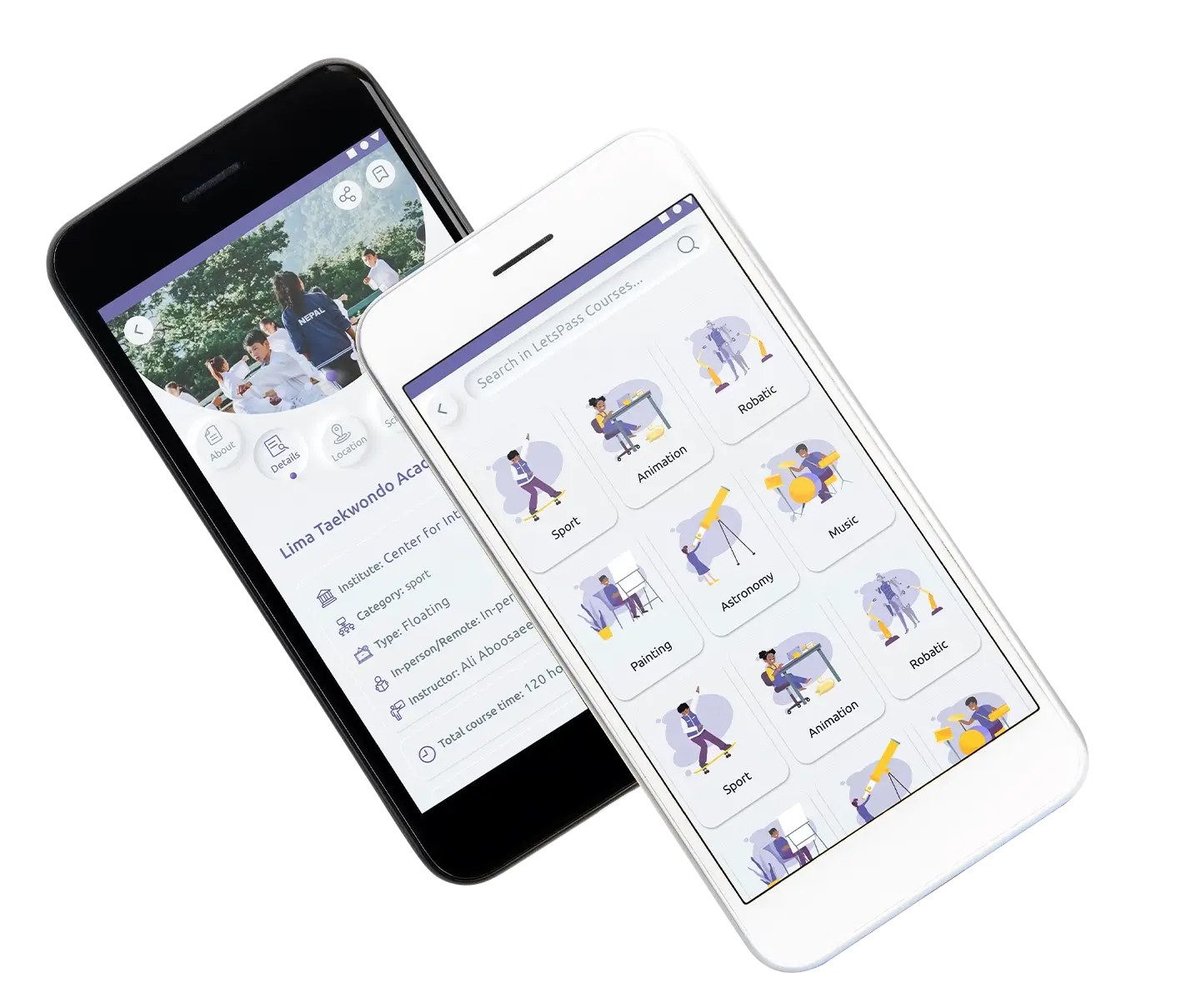 Language
This application can be used in both Arabic and English