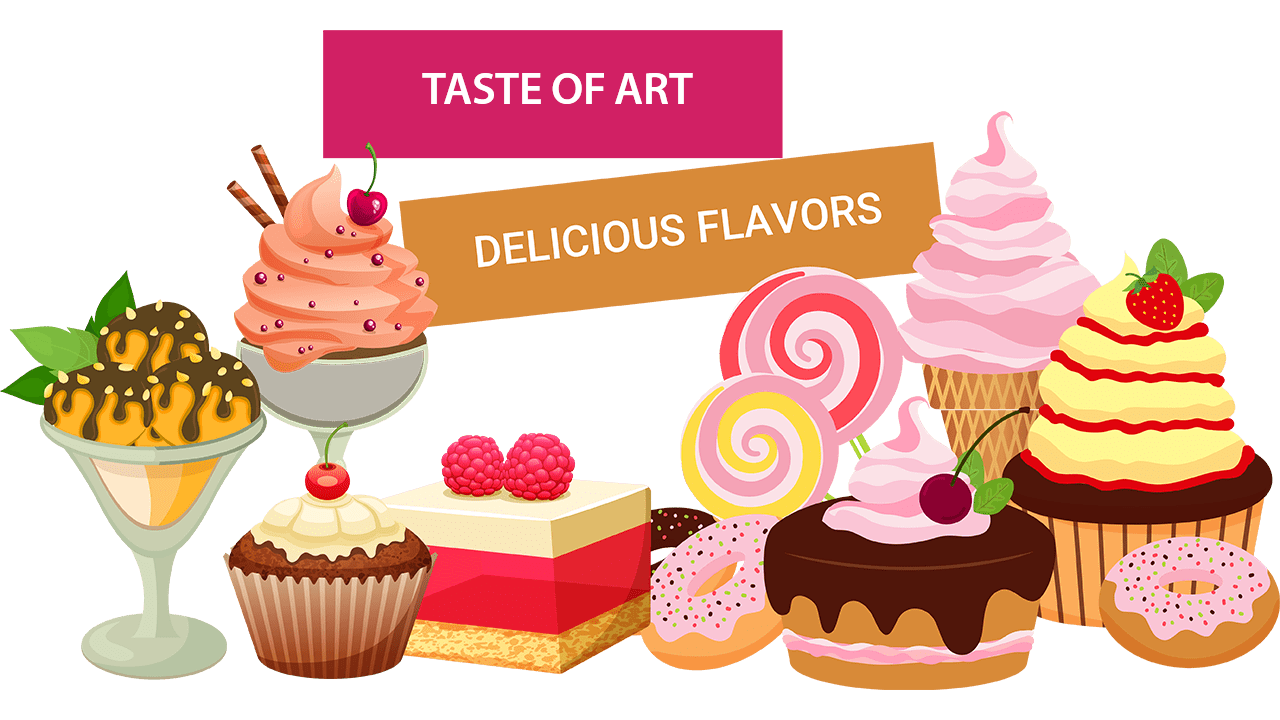 Lazurd
Delicious Confection Collection!
The word "Lazurd" is derived from the semi-precious stone called 'Lapis Lazuli'. This stone's beauty, and unique deep blue colour, distinguishes it from all other stones- including precious ones.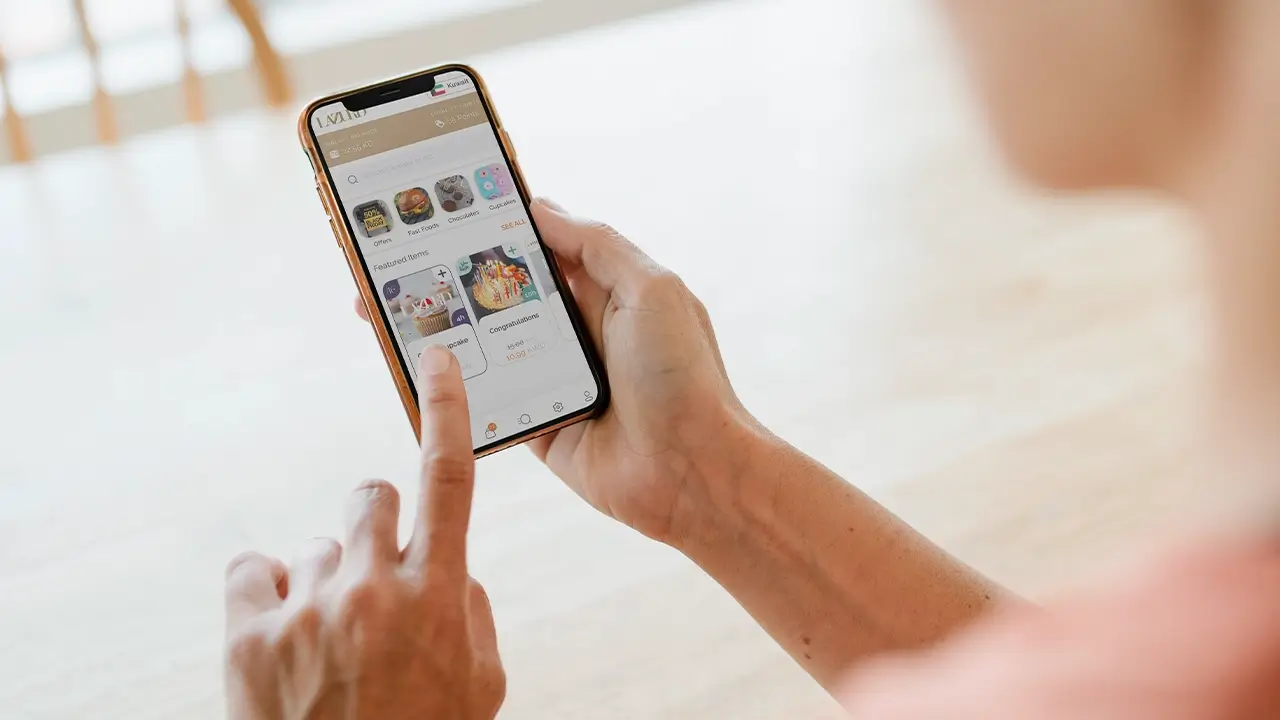 Challenge
Lazurd is a Vast Company whose primary job is to sell confections. We have worked with Lazurd for some years and the result of these few years was developing a POS, and customization of POS for all of its 8 branches, the Lazurd website, FourC app, and the admin panel. At first, they needed in the POS a report dashboard for sale, orders, and sale report. But there was another challenge with the page weight and its lags.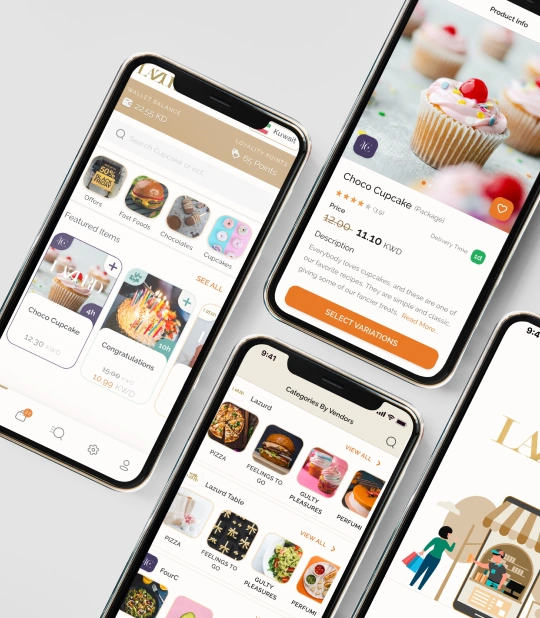 Satisfy all user needs
In addition to all the features of a powerful eCommerce app, this program allows the user to choose the delivery time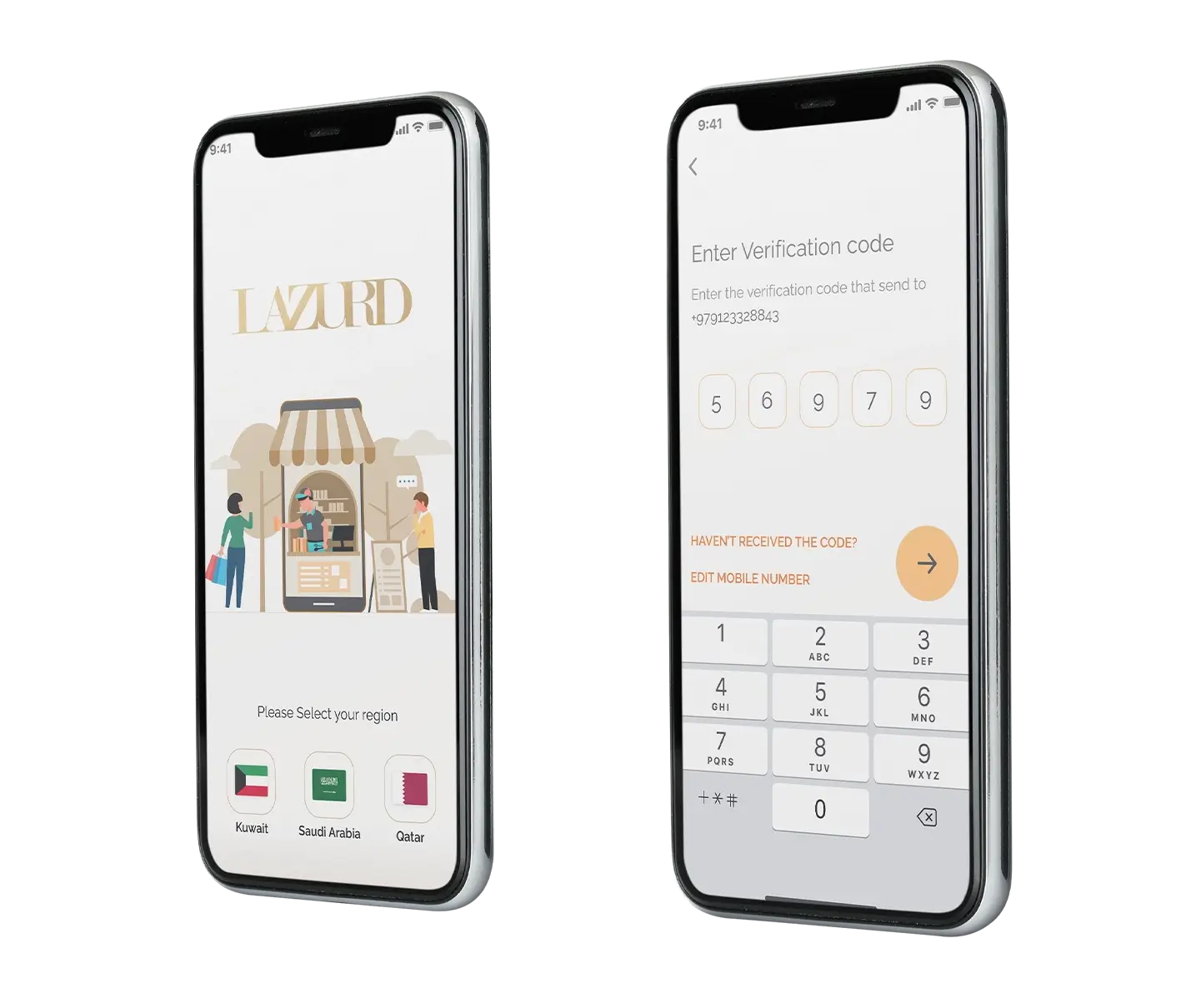 Easy UX
We moved the main functions to the lower tab bar to make it easy to use with one hand.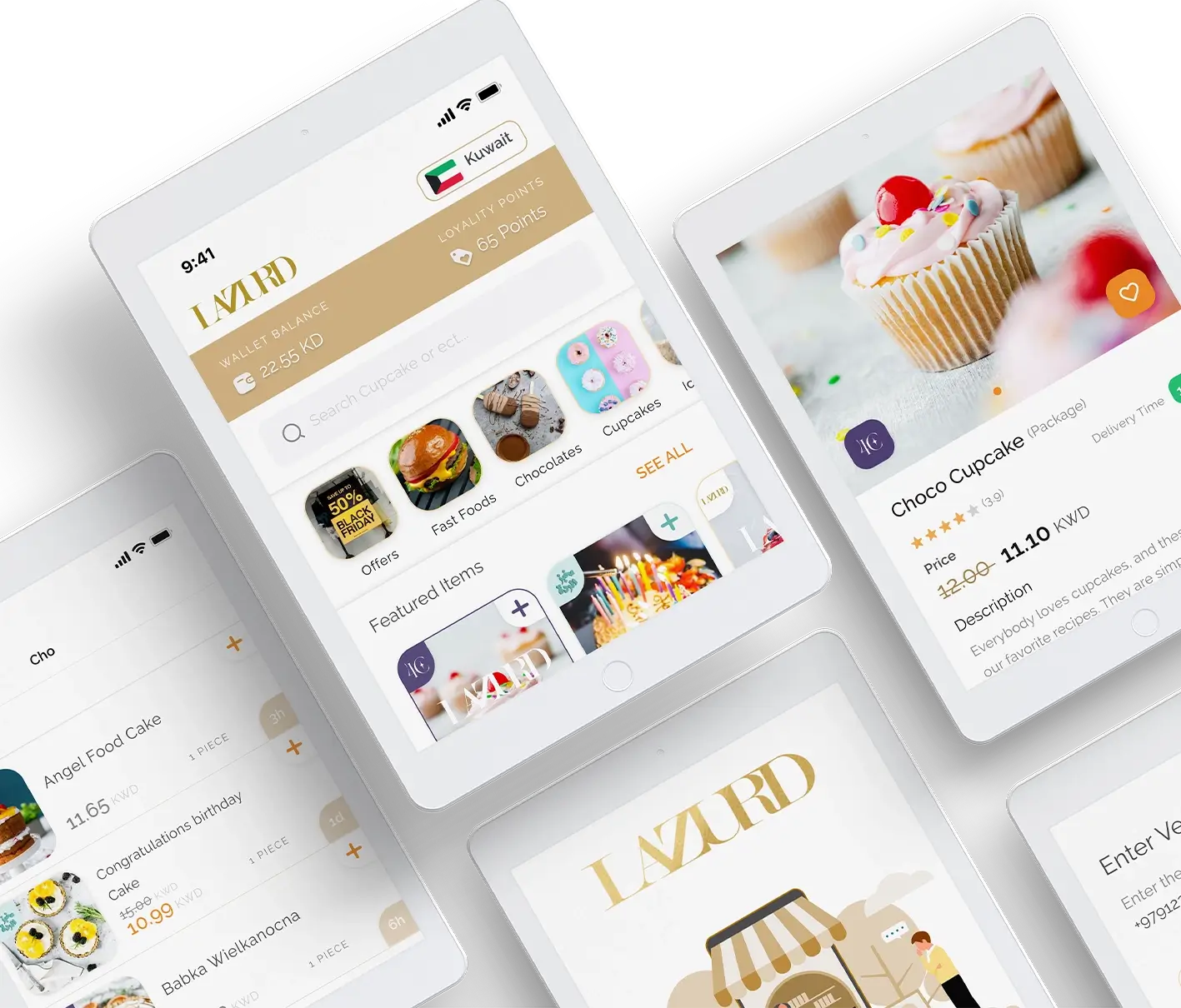 Stylish app
This application has been designed with the latest design trends and has provided an excellent environment for the user.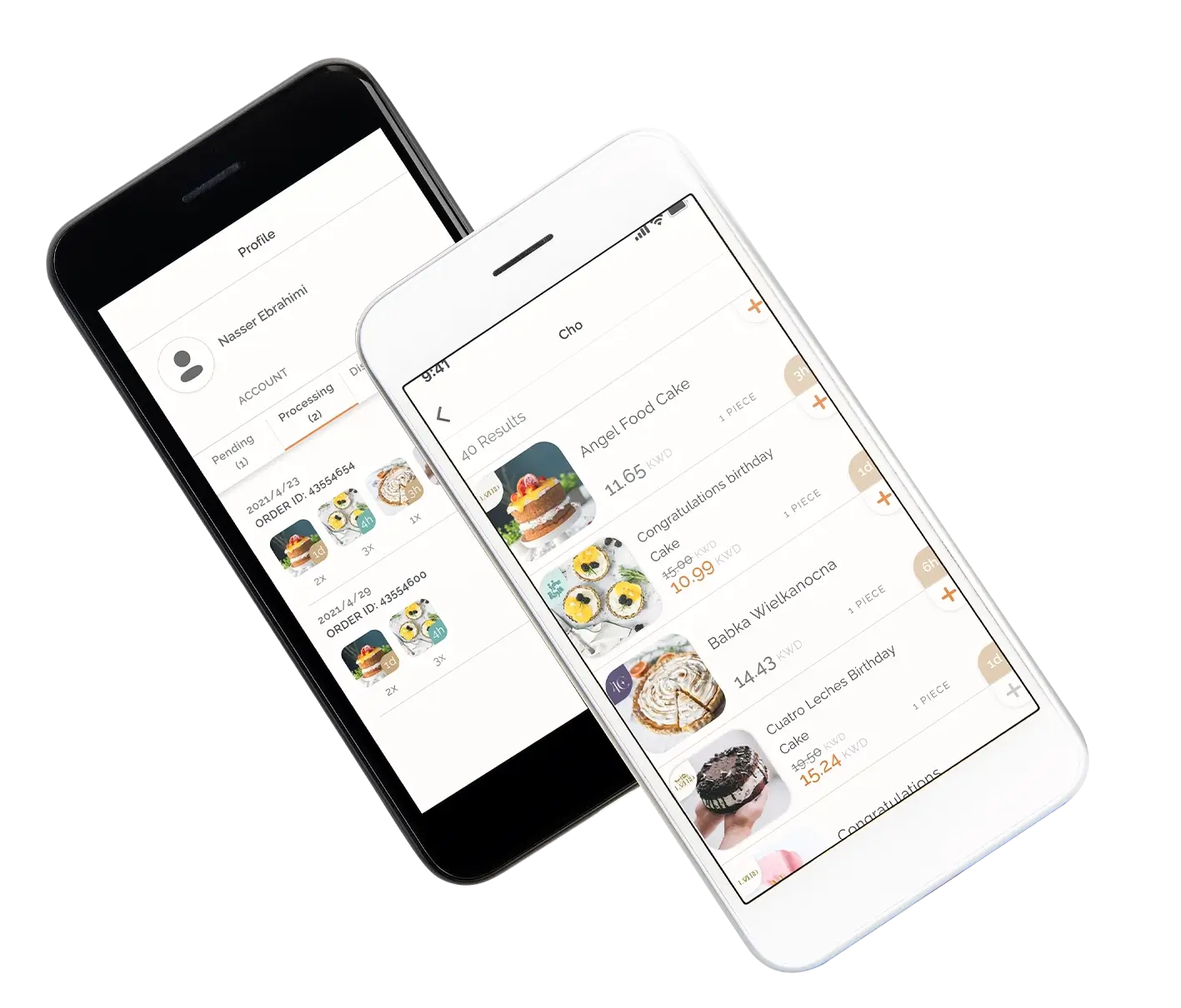 Language
This application can be used in both Arabic and English
Lazurd application download
You can download Lazurd application or visit its website from here: https://lazurd.com/