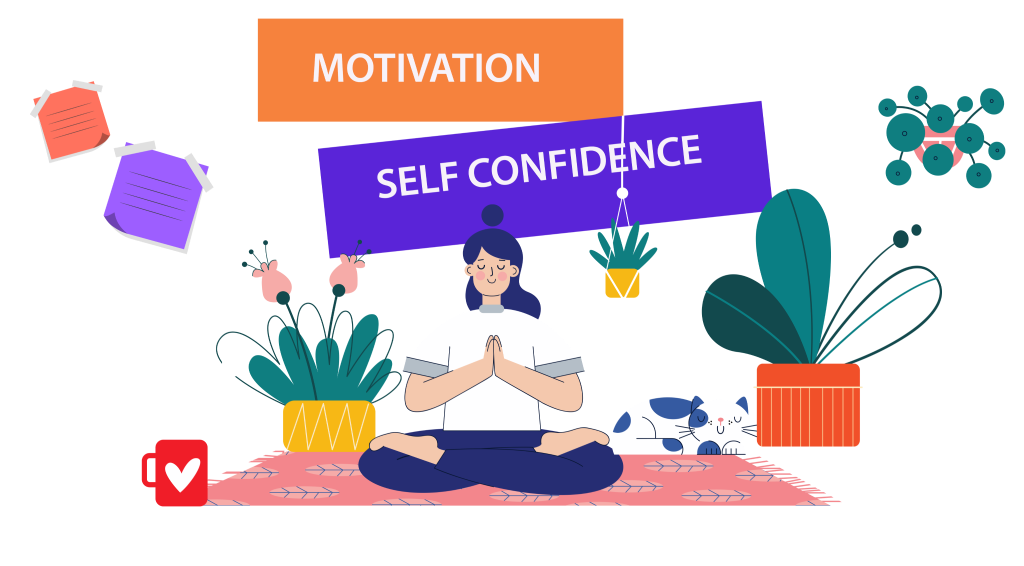 JoyJoy
Daily Quotes
Begin your journey of inspiration and daily affirmations, tailored just for you, with our mobile application JoyJoy.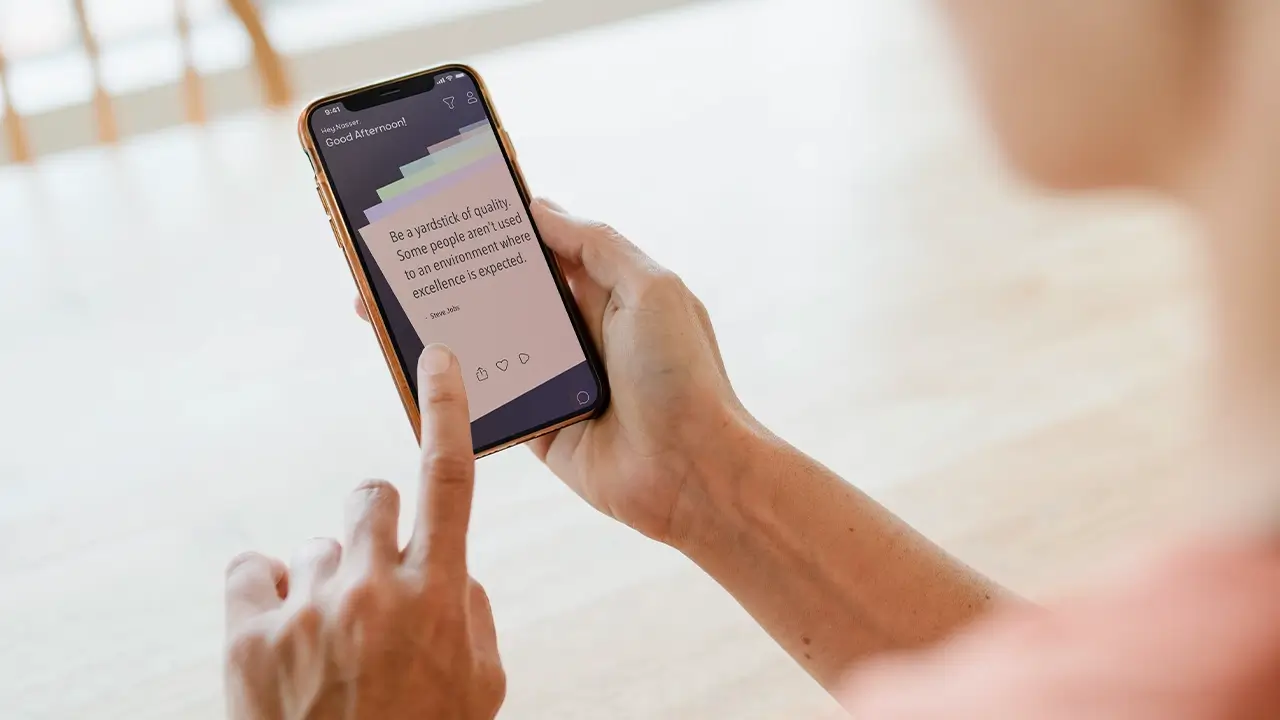 Discover JoyJoy
Explore the world of daily affirmations and motivational quotes with JoyJoy. Designed to boost your mood and inspire positivity.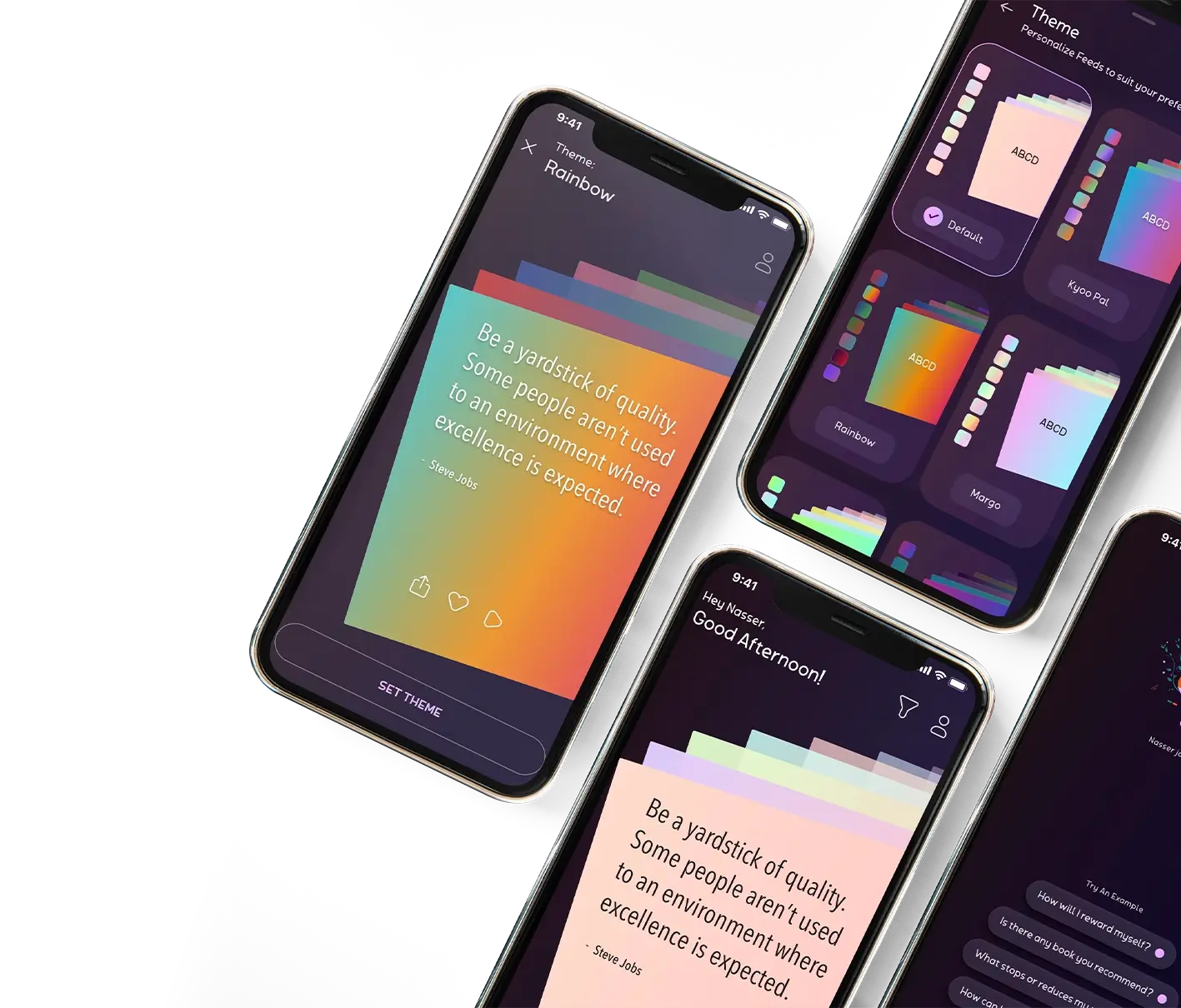 Customizable Themes
Customize JoyJoy's theme according to your mood or taste. Create a personal and captivating environment that motivates you every day.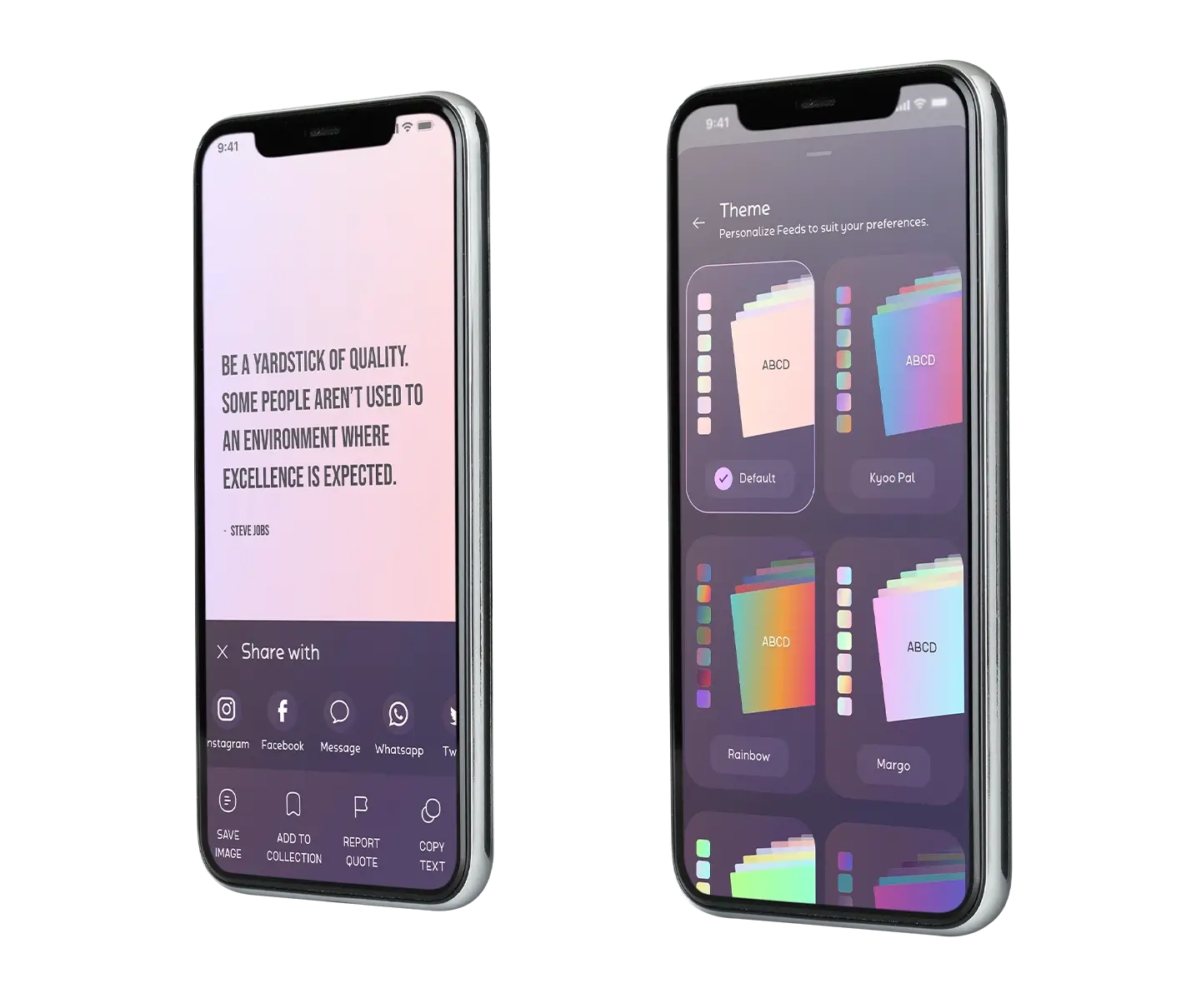 Personalized Experience
Select your preferred motivational theme among the different categories and start on an interesting adventure. Create a feed that best meets your needs for inspiration and progress.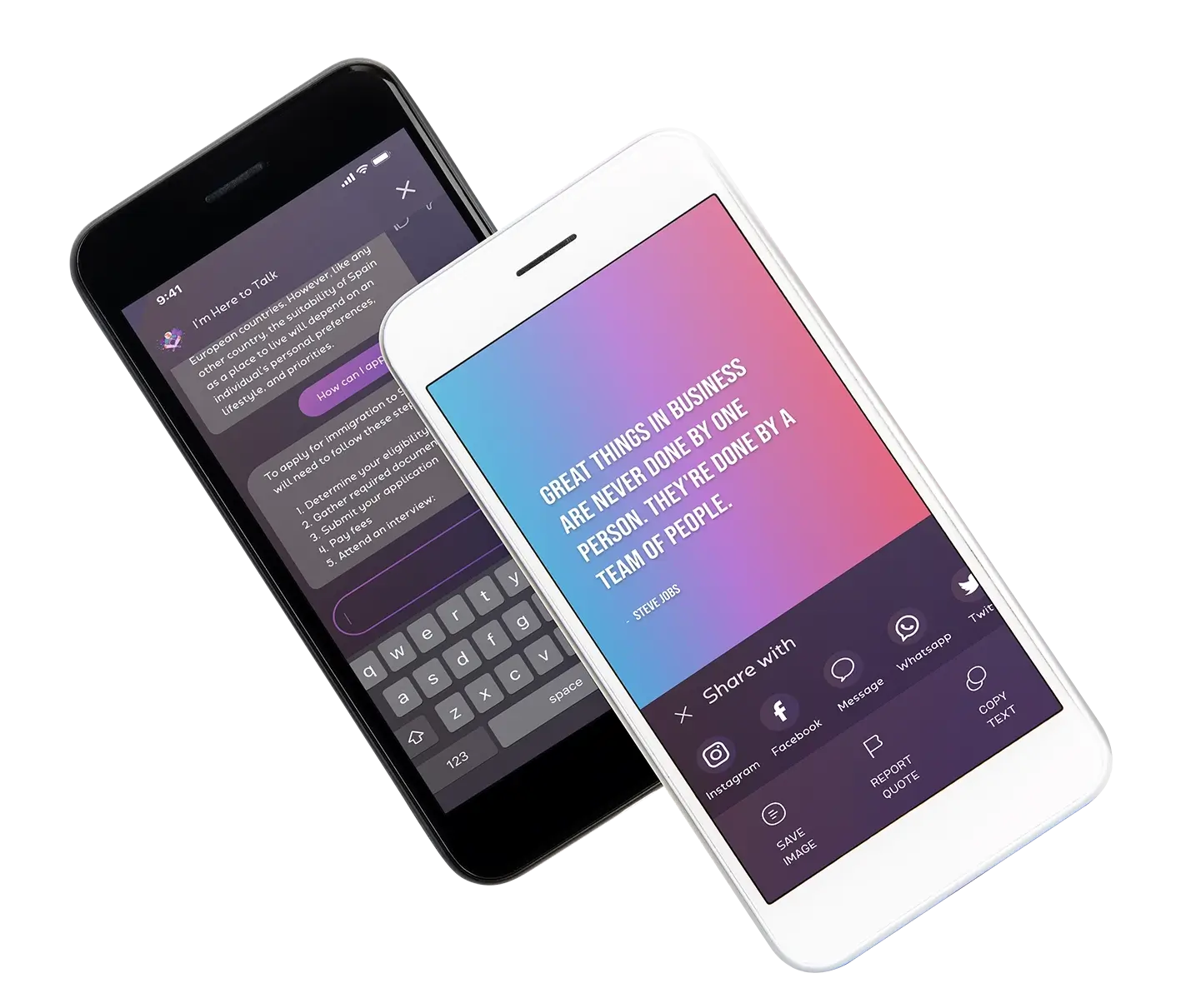 Social Sharing
Directly from JoyJoy, share your favorite affirmations and exciting results on a variety of social media platforms. Promote optimism and inspire those in your network.
Engaging Interface
Enjoy a unique user experience with an attractive layout and interactive sliding card feature. Navigate smoothly through a world of motivation and inspiration.