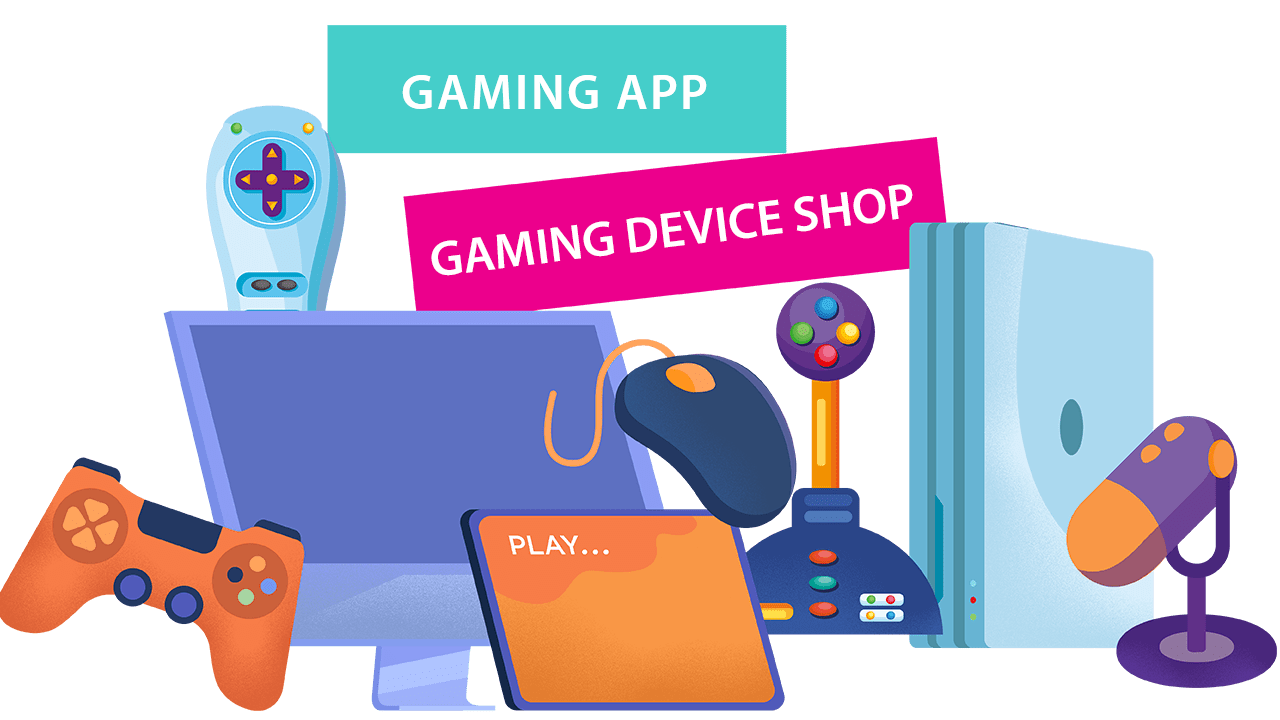 Chayyel
All About The Gaming
Chayyel is a start-up Co. about gaming that wants to expand the company all over the world.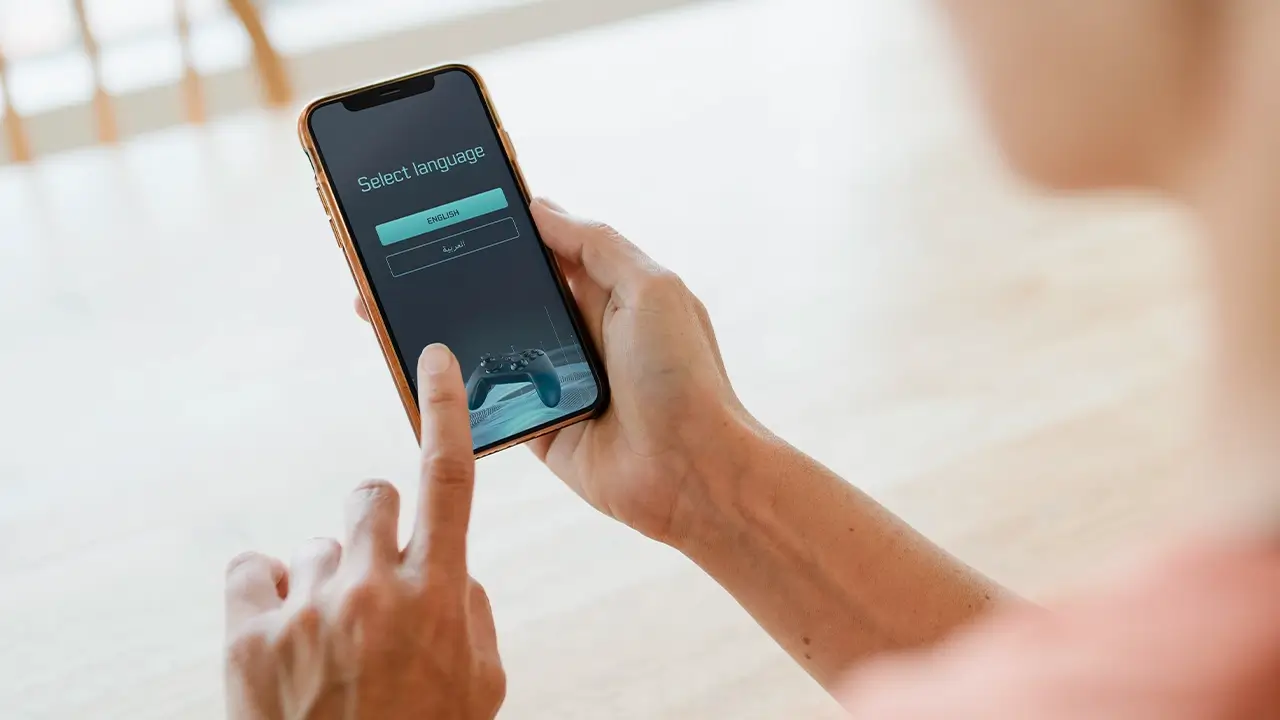 Challenge
Our client wanted all of the features relating to the gaming, gathered in one app. Posting the Gaming Blogs Selling all the products related to the Gaming But what about the Virtual Products!? Everyone in the app, can sell products. Changing the prices to your preferred currencies. A Website to inform Chayyel… Each of these features could be an app itself that made us a critical problem of the project timing. So without wasting the time, we started the Game, named CHAYYEL!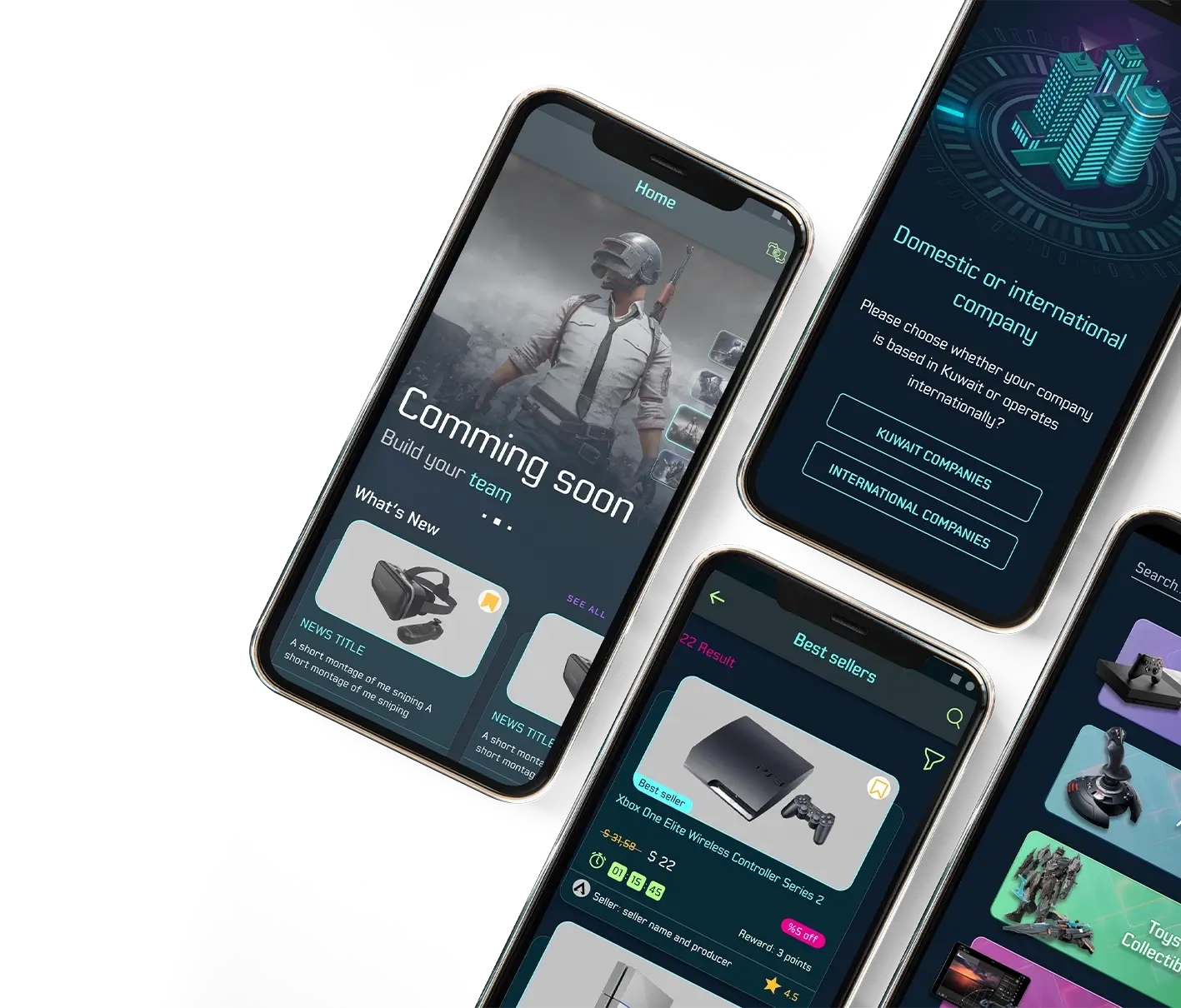 Solution
Our first challenge was to design the gaming UI of the app, which needed a lot of efforts from our UI & UX designers. Simultaneously with the designing process, our backend team was adding a lot of modules to the Magento 2.3.X, and preparing it for the project, and also our project managers' works on the sprints timing was stunning. Everyone did his best to pave the way for the front-end team to develop this super app, with lots of requested features, in a shorter time.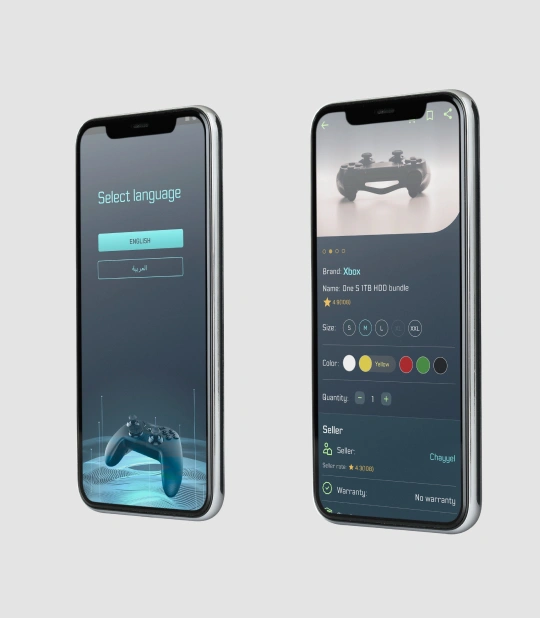 Stylish eCommerce app
This application has been designed with the latest design trends and has provided an excellent environment for the user.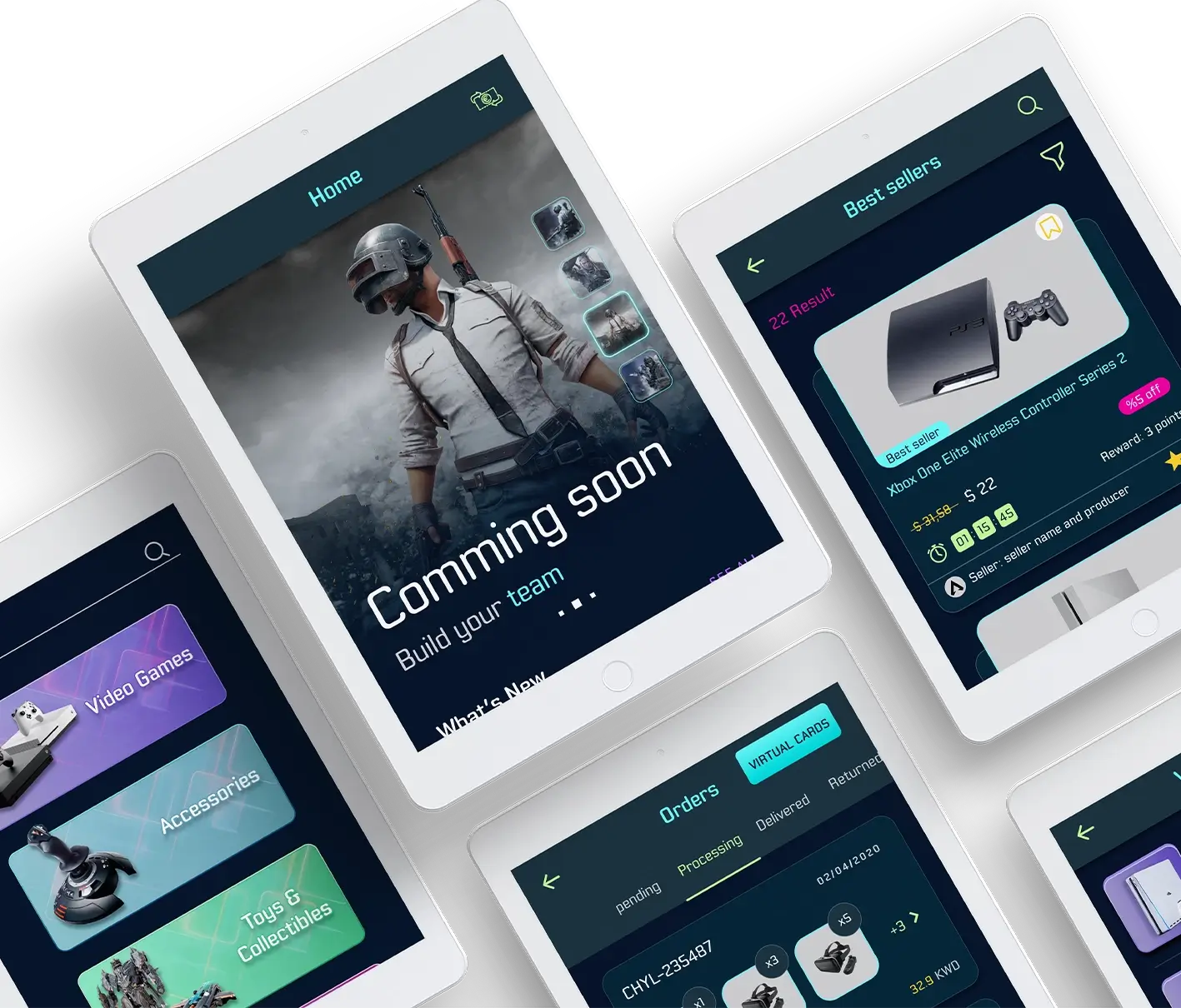 Easy UX
We moved the main functions to the lower tab bar to make it easy to use with one hand.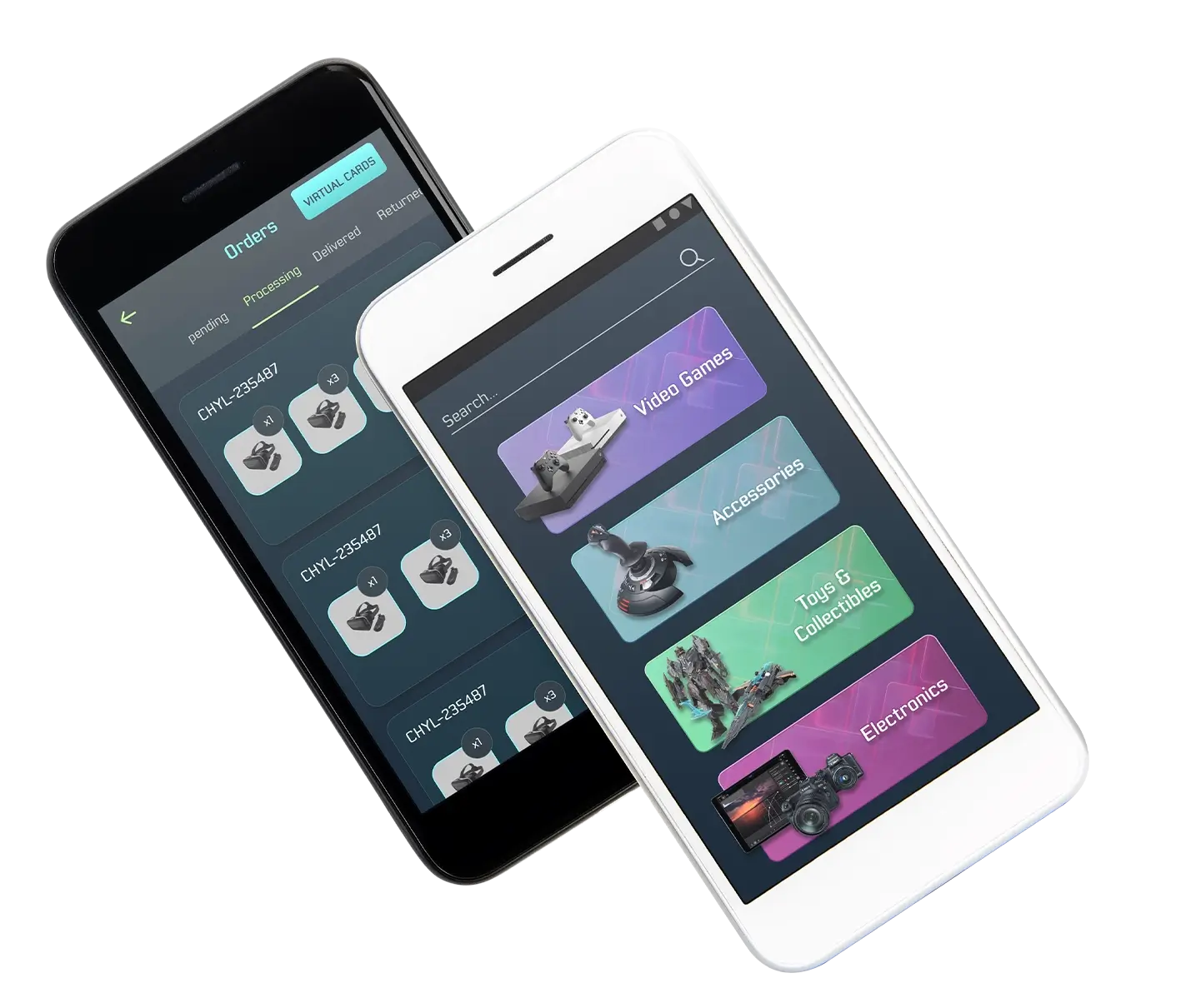 Language
This application can be used in both Arabic and English