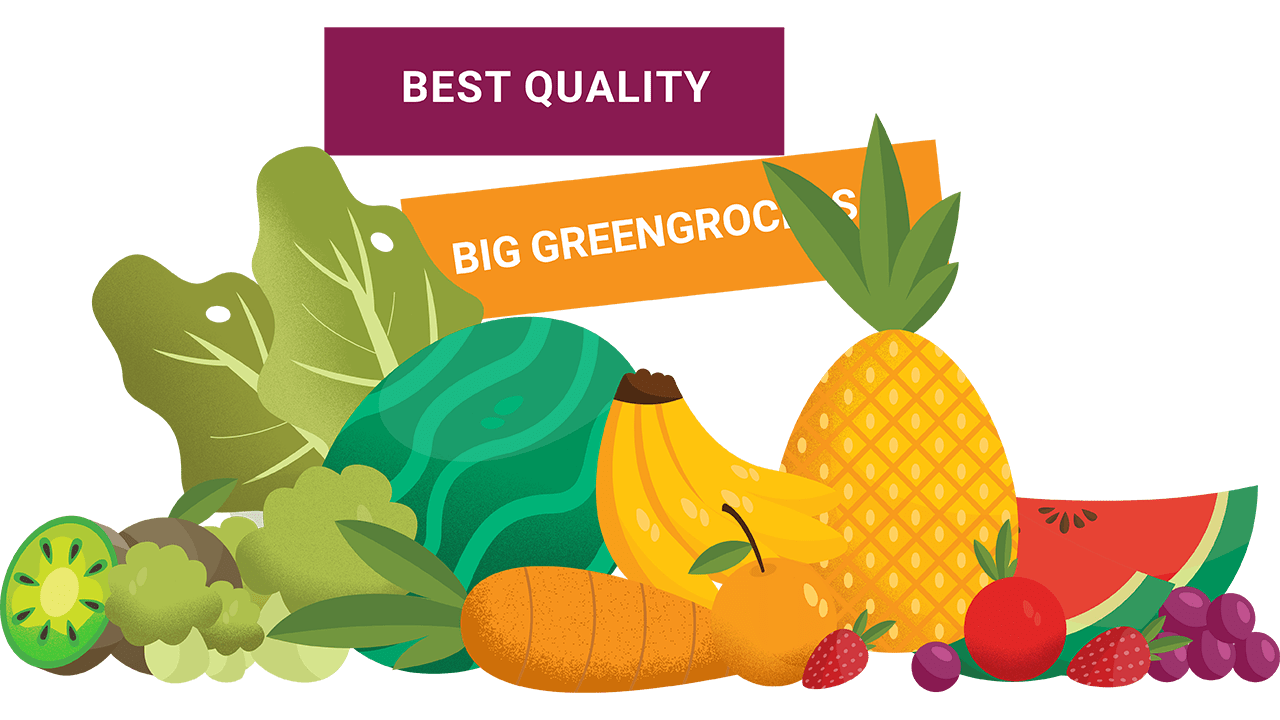 Aljawda
Fresh fruit shop
Aljawda Provide a wide variety and the finest quality with affordable prices that wanted to empower their business through mobile applications and website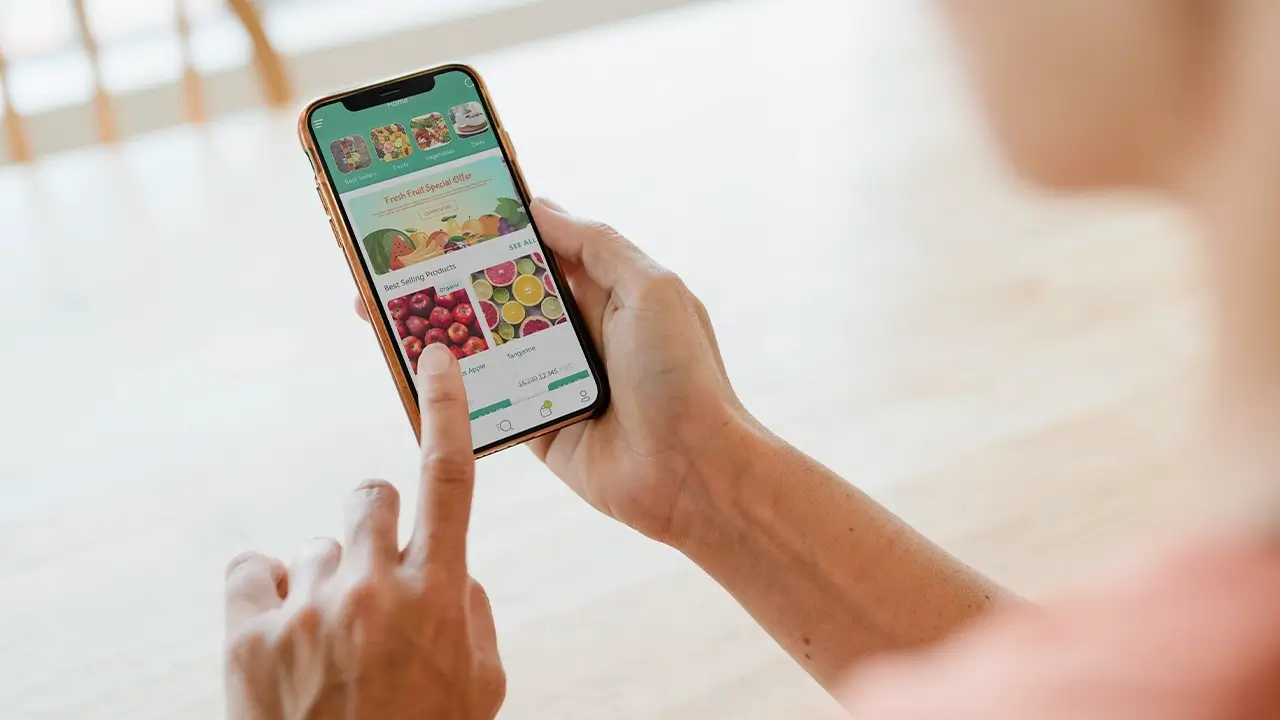 Challenge
A very big greengrocers business which intended to expand their business to digital world as well. They needed a responsive website and iOS/Android applications to have a unique experience.
Easy UX
We moved the main functions to the lower tab bar to make it easy to use with one hand.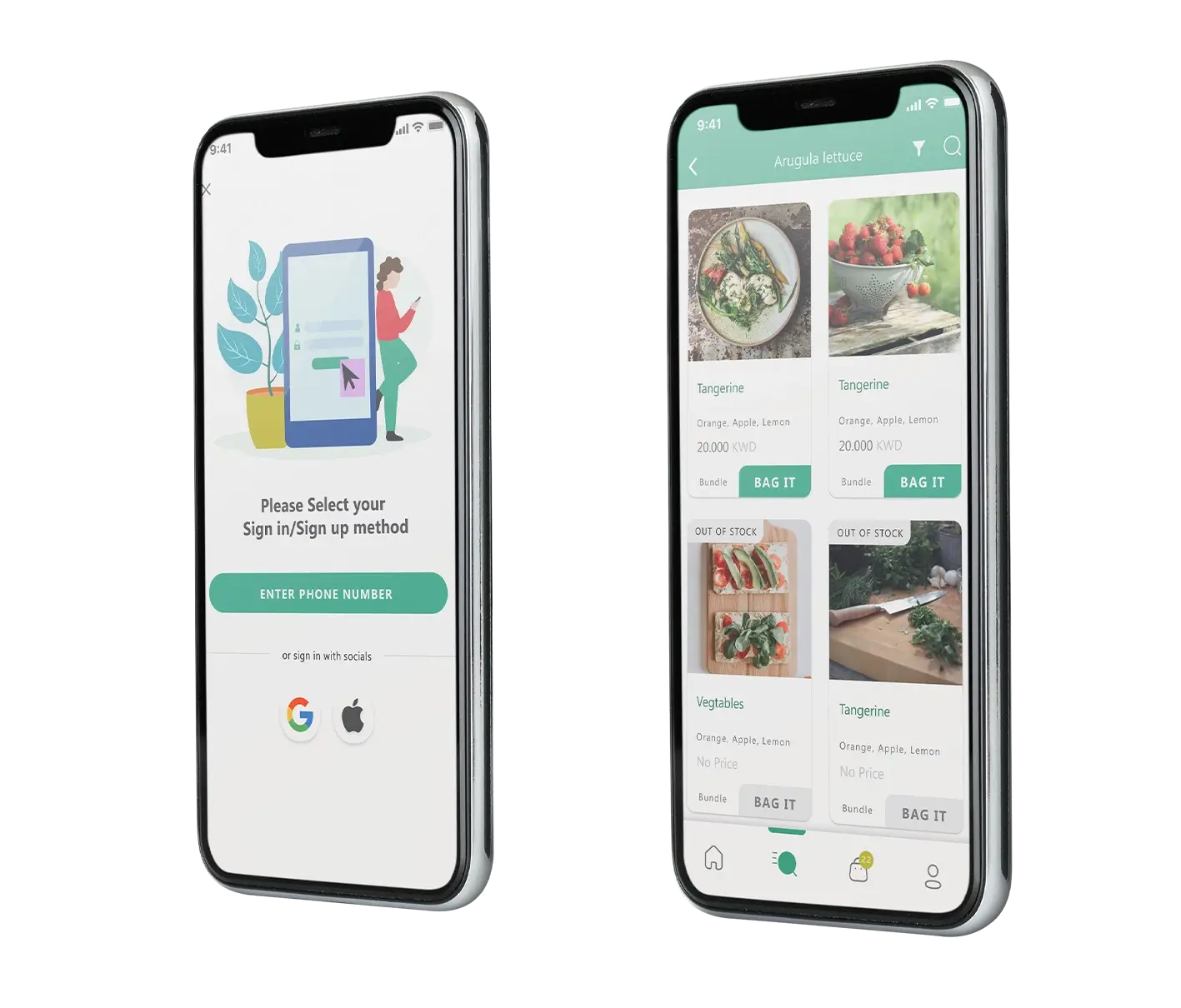 Satisfy all user needs
In addition to all the features of a powerful eCommerce app, this program allows the user to choose the delivery time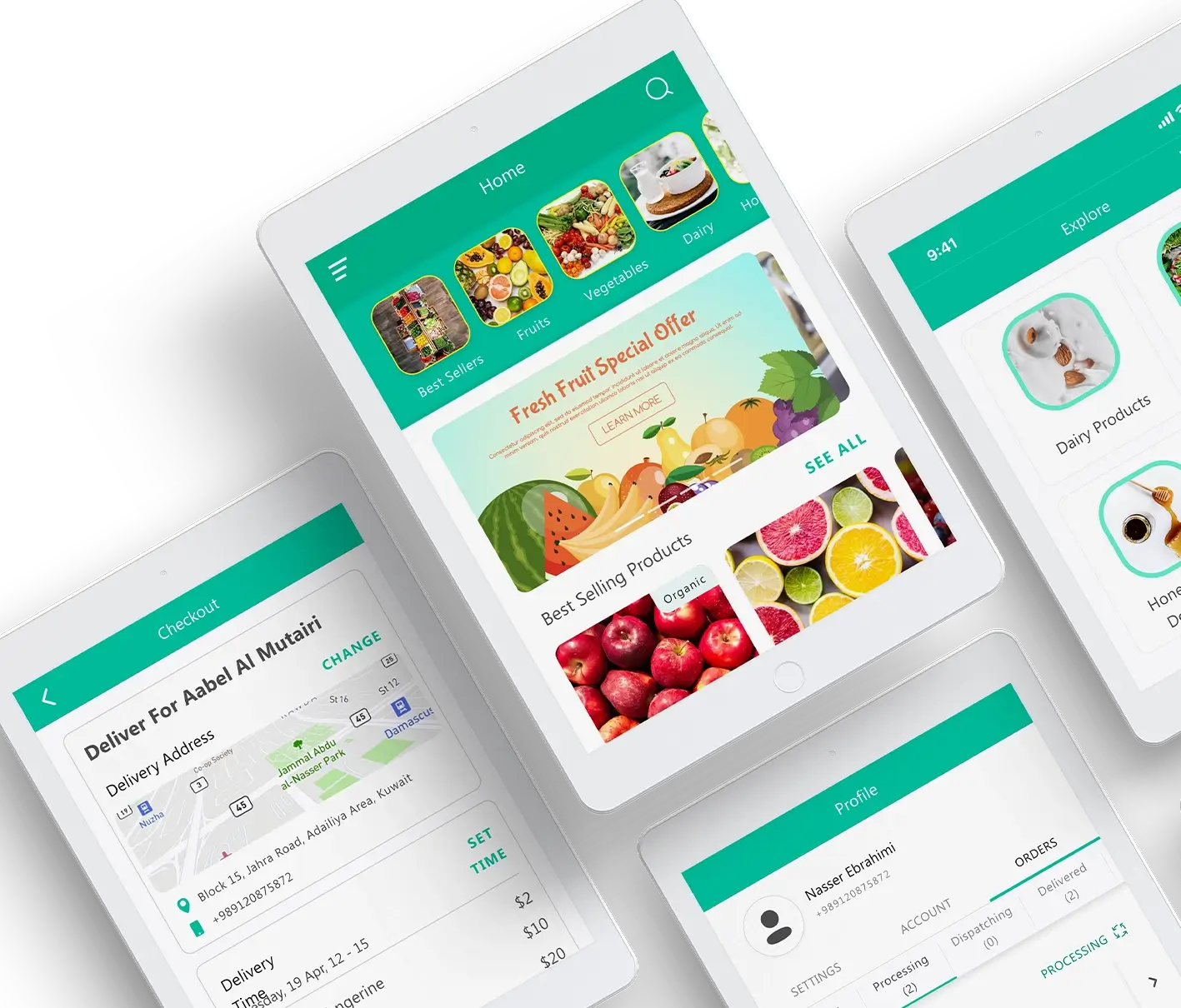 Stylish app
This application has been designed with the latest design trends and has provided an excellent environment for the user.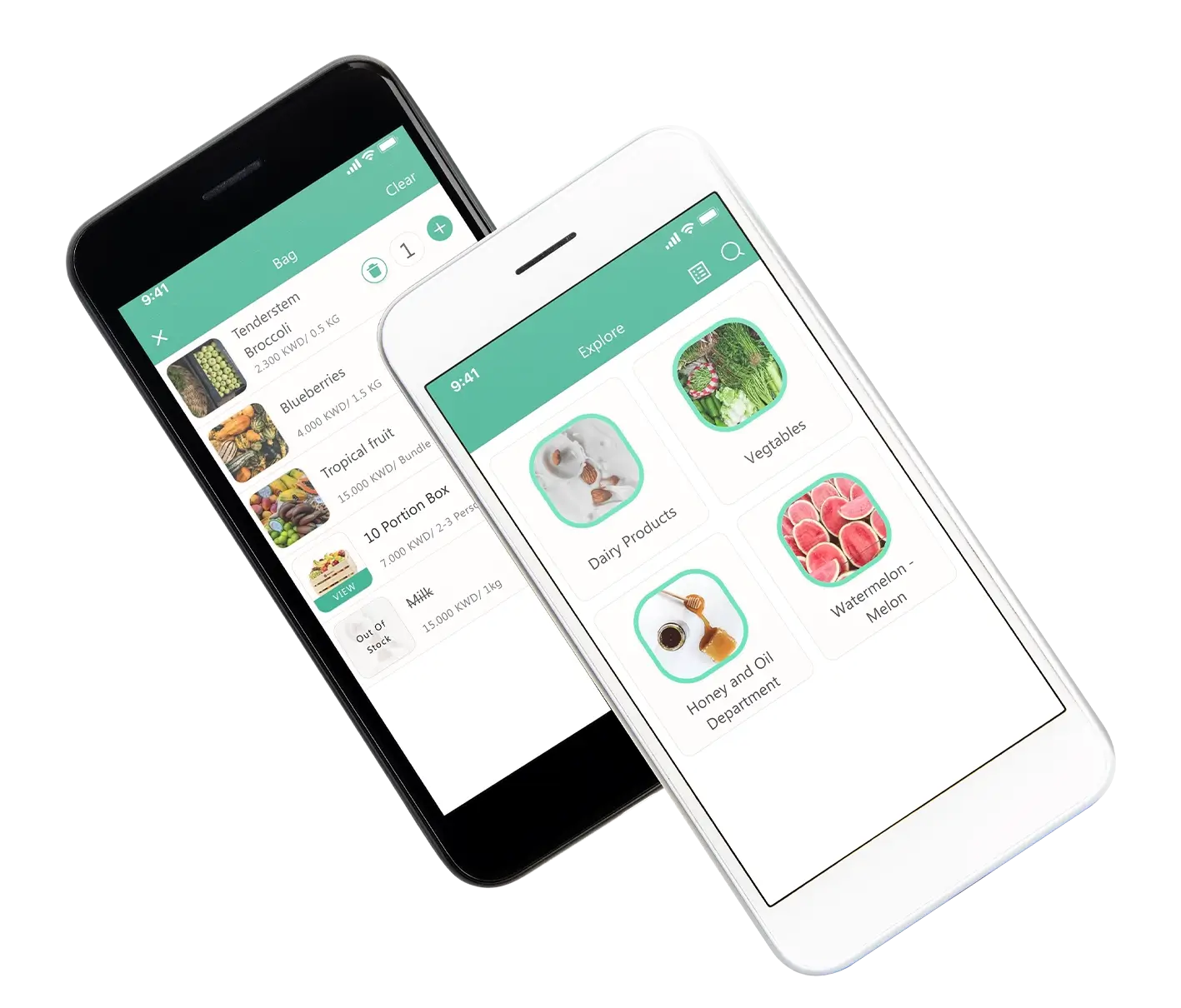 Language
This application can be used in both Arabic and English